At its 14th Ordinary General Meeting of Shareholders held on March 25, 2022, Uzabase, Inc. (Hereinafter "Uzabase" or "the Company") has resolved to appoint Saki Igawa as a new External Director. Ms. Igawa will join the Board of Directors to bring a wider perspective to the Company's structure of corporate governance.

Ms. Igawa has an established background in new market entries and global management of brand businesses in sectors and business models that are different from those of Uzabase, notably in her role as Chief Brand Officer at the U.S. company Blue Bottle Coffee, Inc.

By joining the Uzabase Board of Directors, she is expected to advise the management team from an objective standing point based on her extensive experience and knowledge, thereby enhancing the range of perspectives in the Board and strengthening the Company's corporate governance.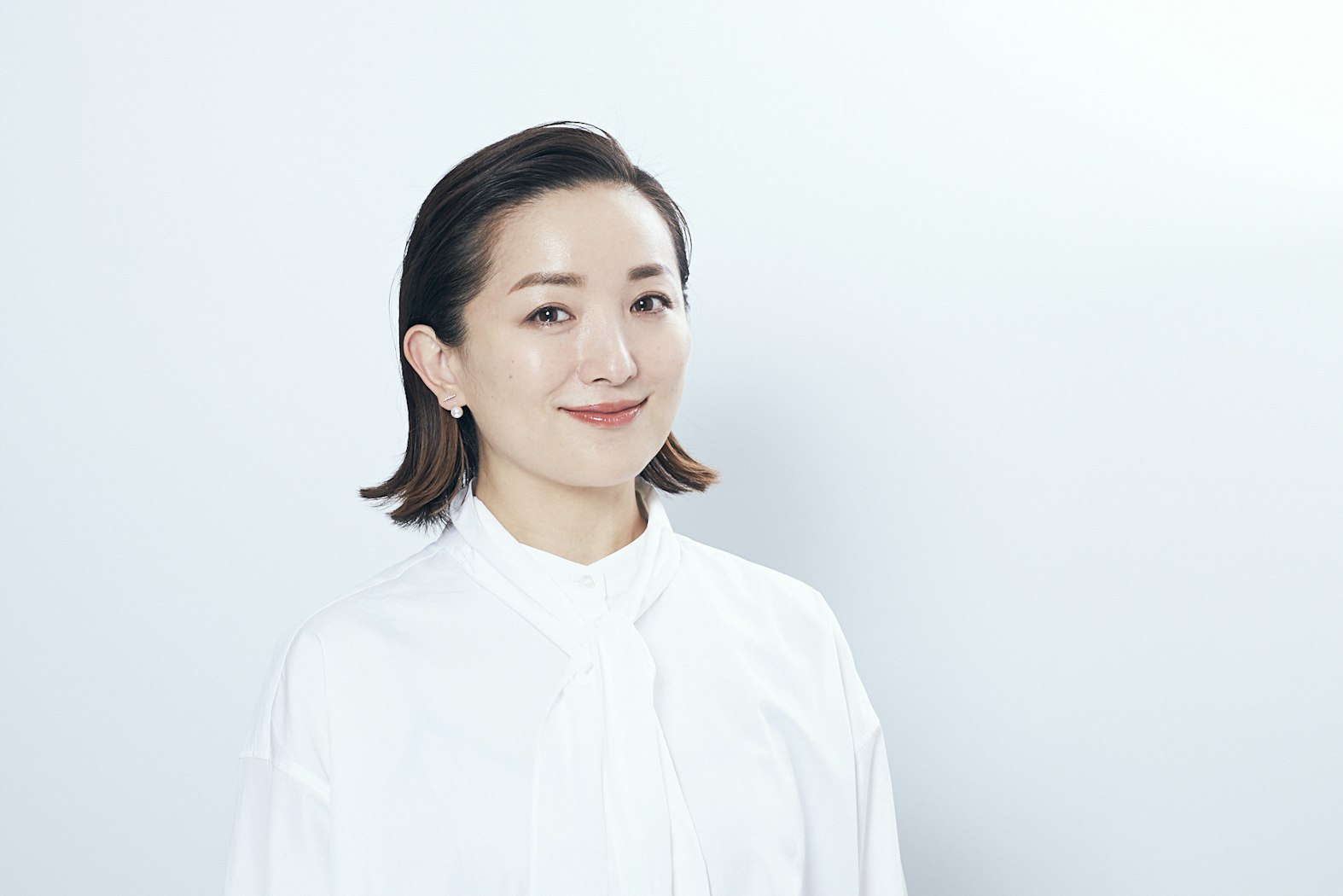 Comment from Saki Igawa
It is an honor to be appointed External Director of Uzabase, Inc. Towards achieving the Company's Purpose "Awaken a world of play in business, with our insights," I am looking forward to utilizing my experience of business management and brand creation outside of Japan and contributing to the Company's sustained growth as External Director. I will also strive to strengthen its corporate governance from an objective standing point and act as a bridge between the shareholders and management.

Profile
Ms. Igawa has worked in new business development and new market entries of brand businesses, specializing in branding and public relations at various companies. After leading the launch of Blue Bottle Coffee in Japan, she represented Blue Bottle Coffee in Japan and Asia before becoming Chief Brand Officer at its U.S. headquarters to oversee global brand operations. She currently advises Japanese and U.S. companies on branding/communication strategies and also serves as visiting professor for universities and external director for corporations.

New Management Structure
With the new management structure including the newly appointed External Director introduced above, Uzabase will continue to strive towards its purpose, "Awaken a world of play in business, with our insights."