Company Name

Uzabase, Inc.

Location

Headquarters

Branch office

Overseas

Representative

Yusuke Inagaki, Taira Sakuma

Established

1 April 2008

Capital

7,373 million yen (as of January 31, 2023)

Employee

1134 (as of January 1, 2023)

Main Business Activities

Provide business information infrastructure to support decision-making in corporate activities
2008
Apr.

Founded Uzabase, Inc.
2013
Jan.

"SPEEDA" expands into Asia (Singapore, Shanghai, Hong Kong)
Oct.

Released "NewsPicks"
2016
Jan.

"SPEEDA" Research Center Opens in Sri Lanka
Oct.

Listed on the Mothers section of the Tokyo Stock Exchange
2017
Jan.

Japan Venture Research Inc. (now INITIAL business) becomes a subsidiary
May.

"FORCAS" is released
2018
Feb.

Establishes UB Ventures, Inc.
2019
Mar.

"SPEEDA China" is released
Nov.

Acquired AlphaDrive, Inc. as a subsidiary
2020
Mar.

Capital and business alliance with Enquire
Apr.

Acquired Mimir, Inc. as a subsidiary
Oct.

Launched "FORCAS Sales"
Withdrew from "Quartz" business
2021
Jan.

Launched "SPEEDA Edge"
Oct.

Establishes UB Datatech Inc.
In July 2022, we moved our headquarters office to a new location in Marunouchi.
Please check out our photo gallery and concept movie.
More
More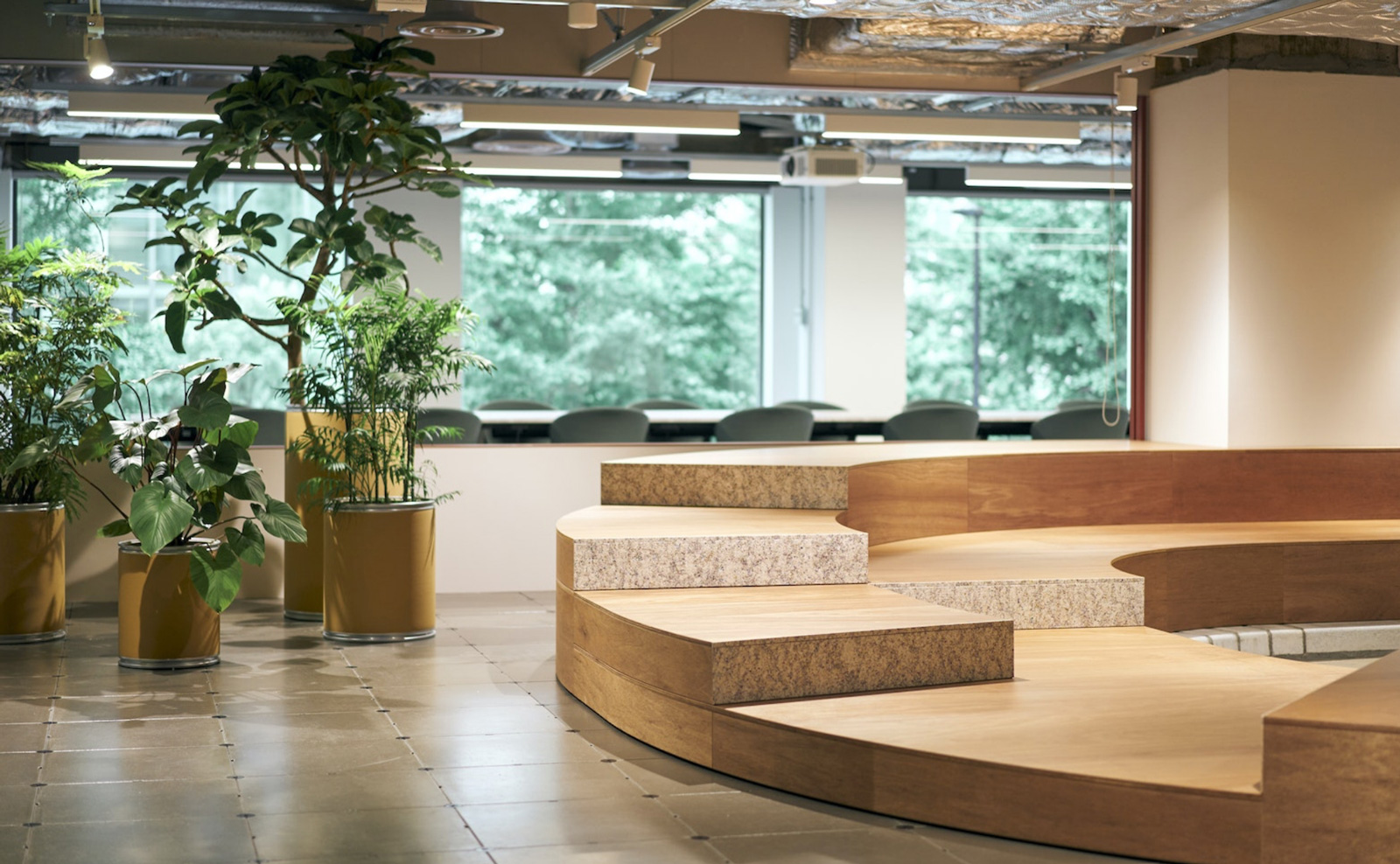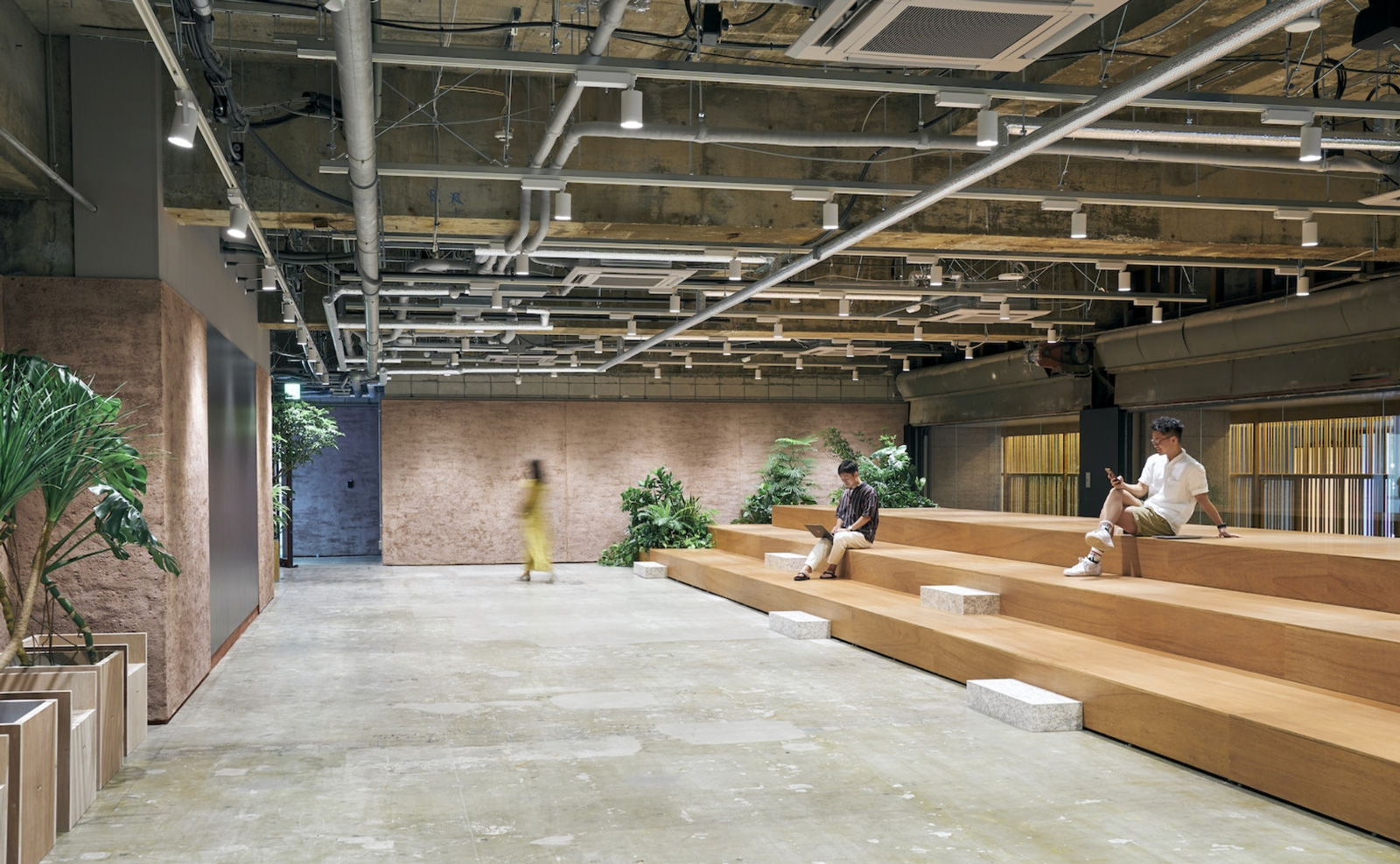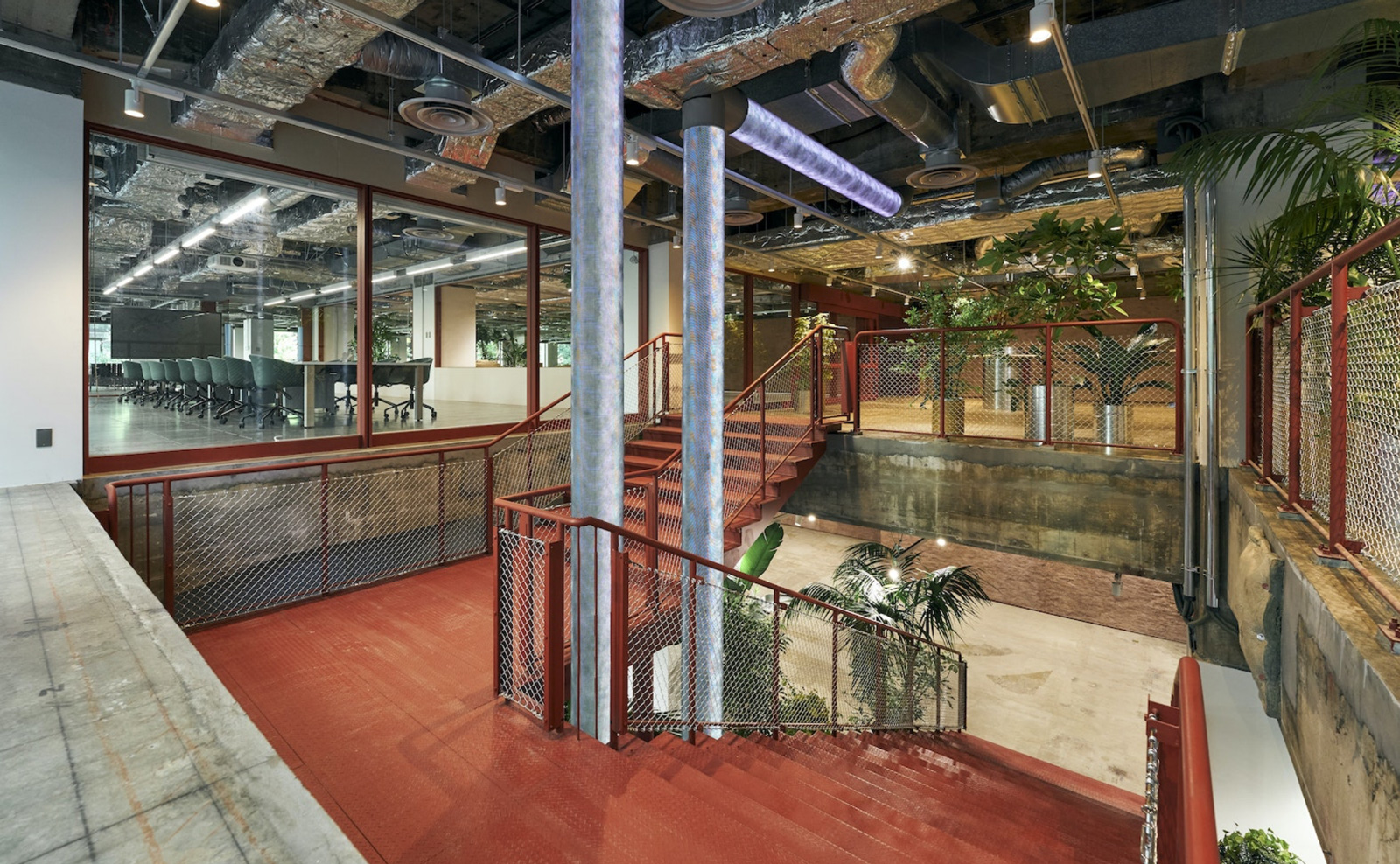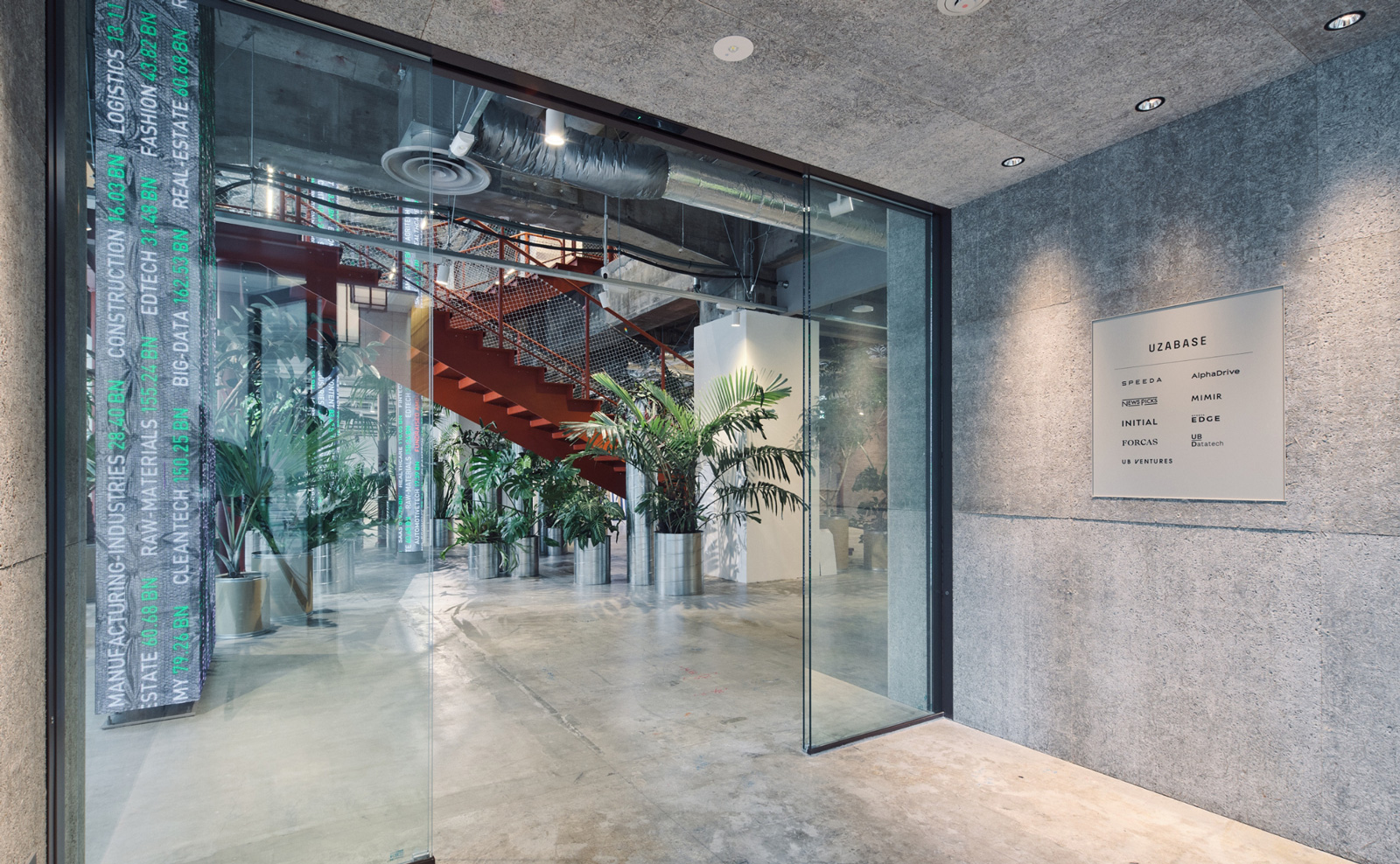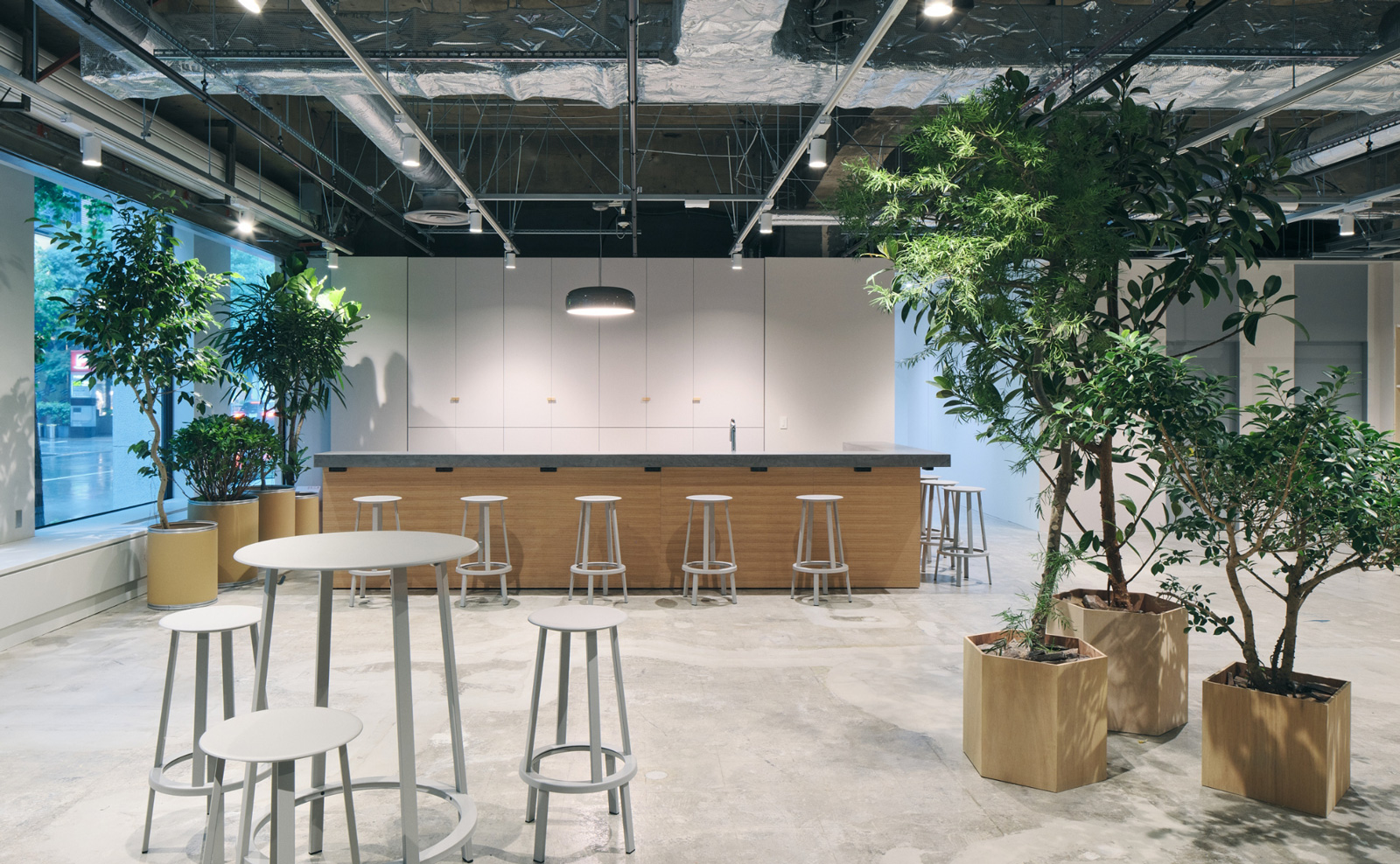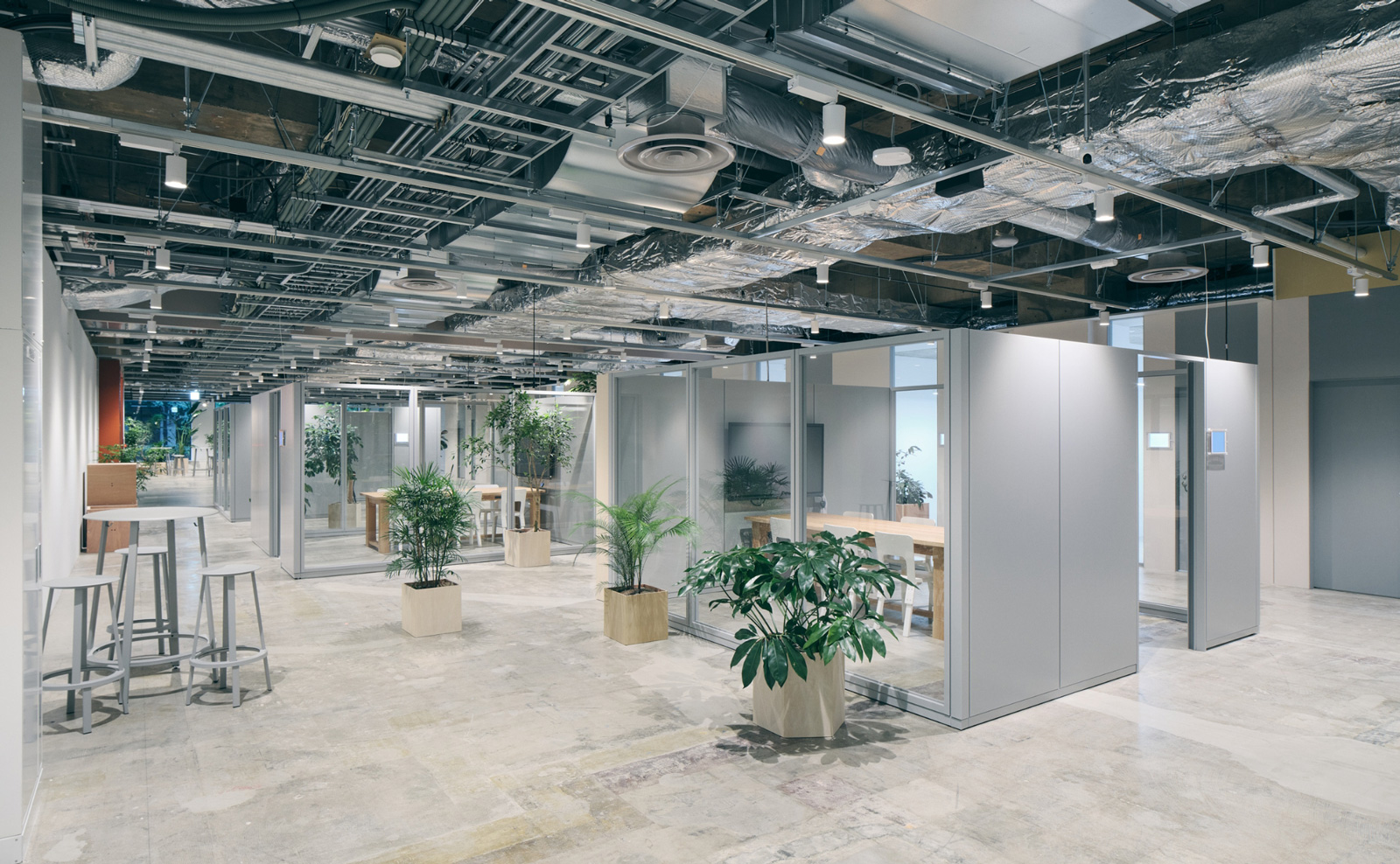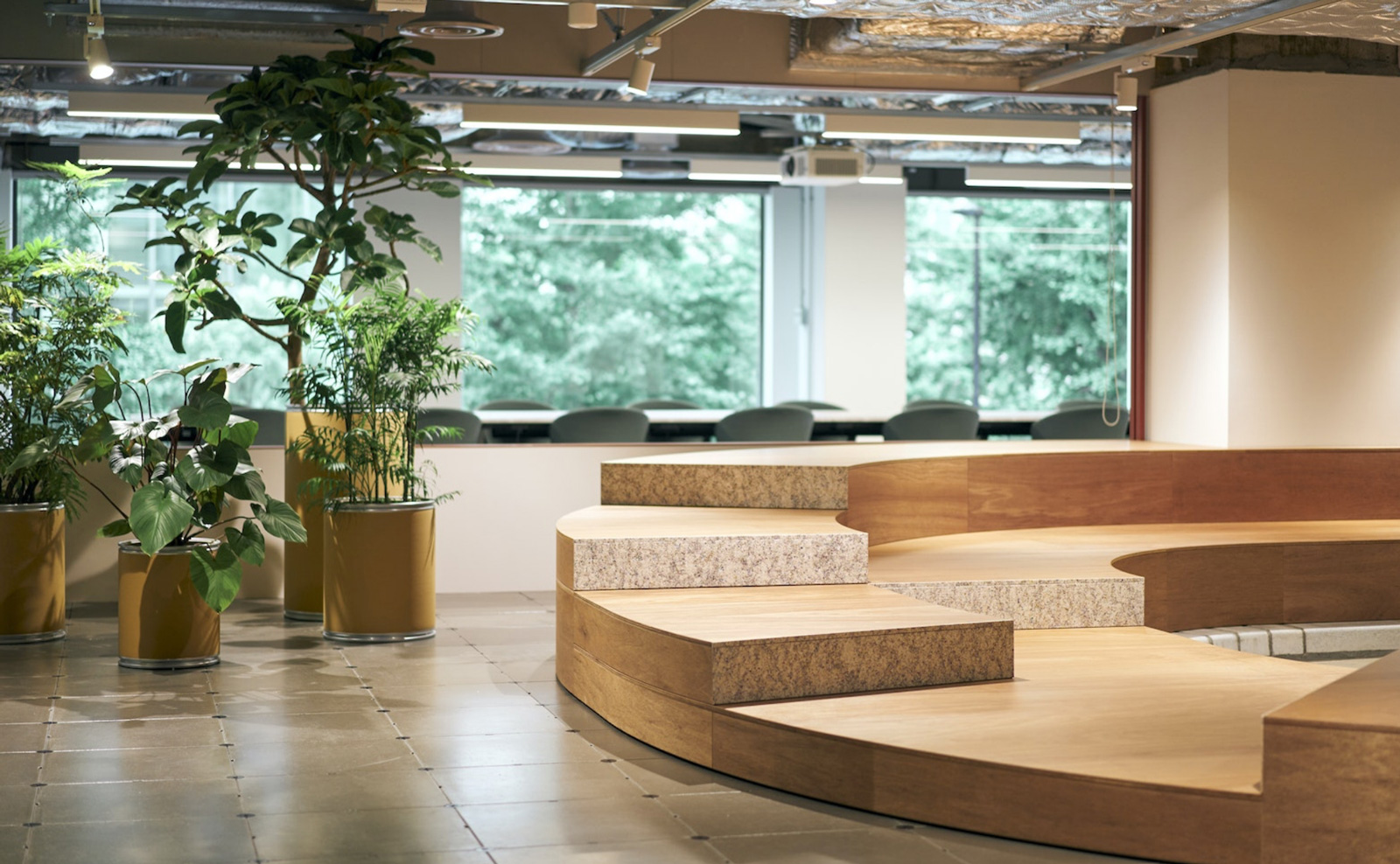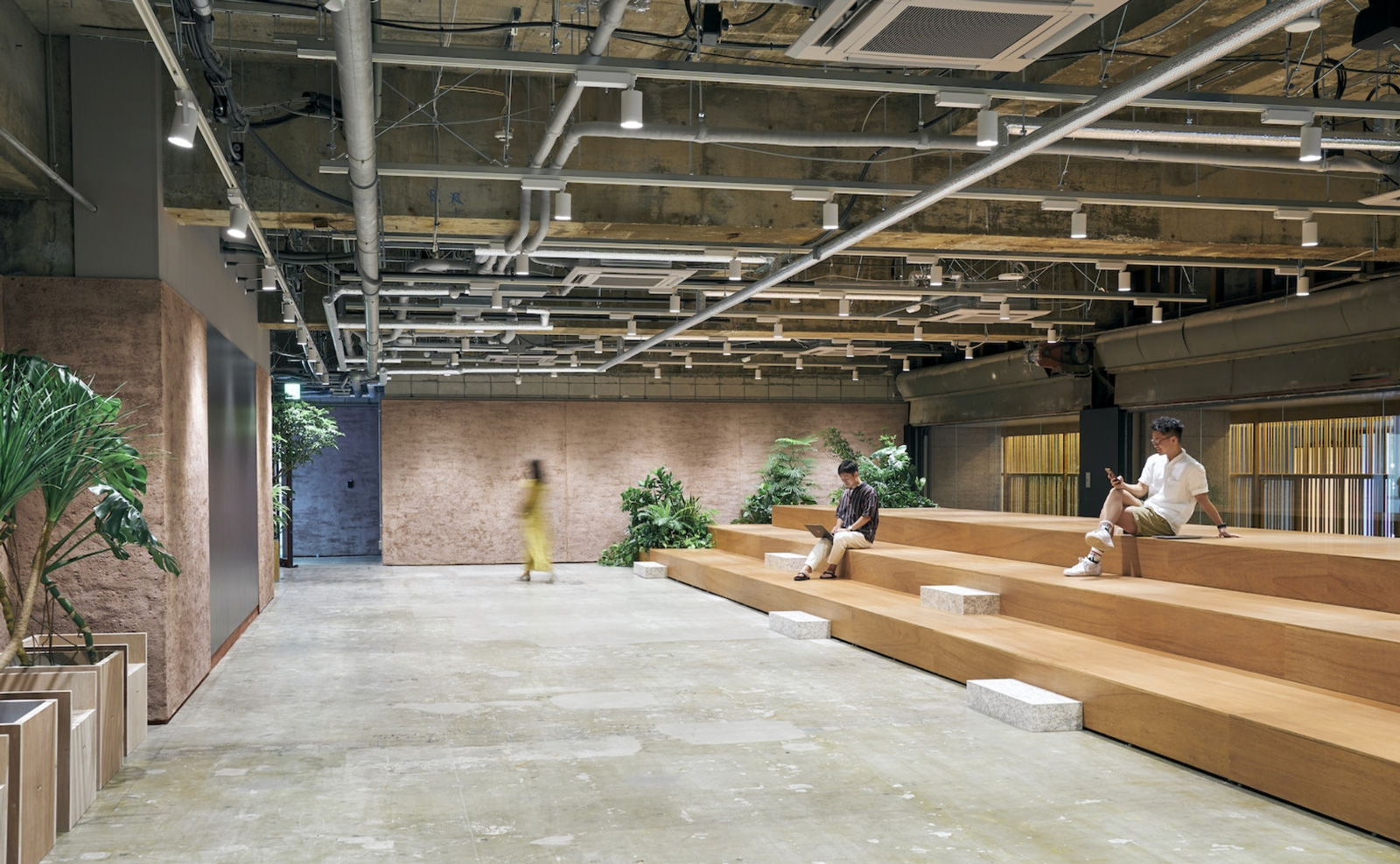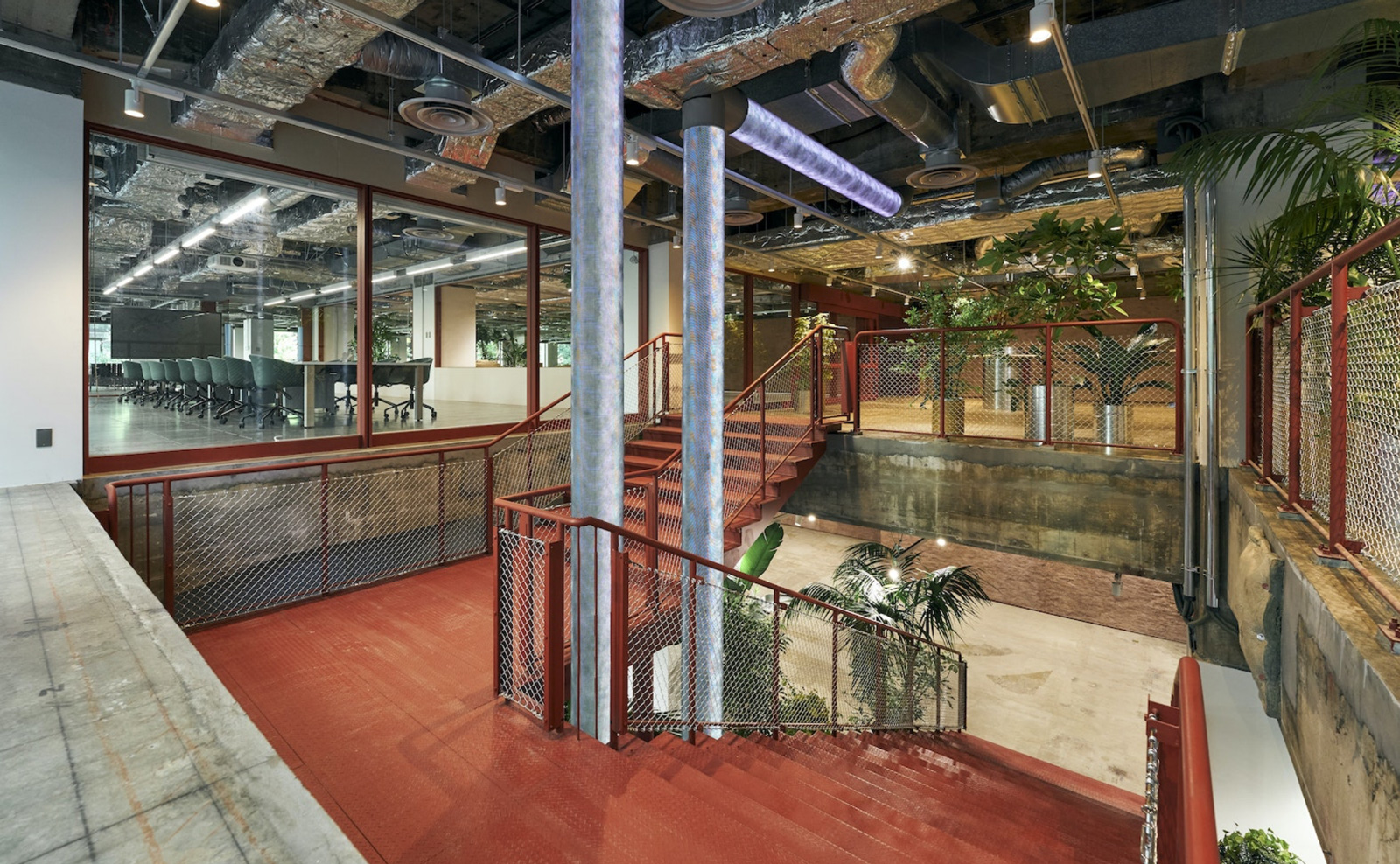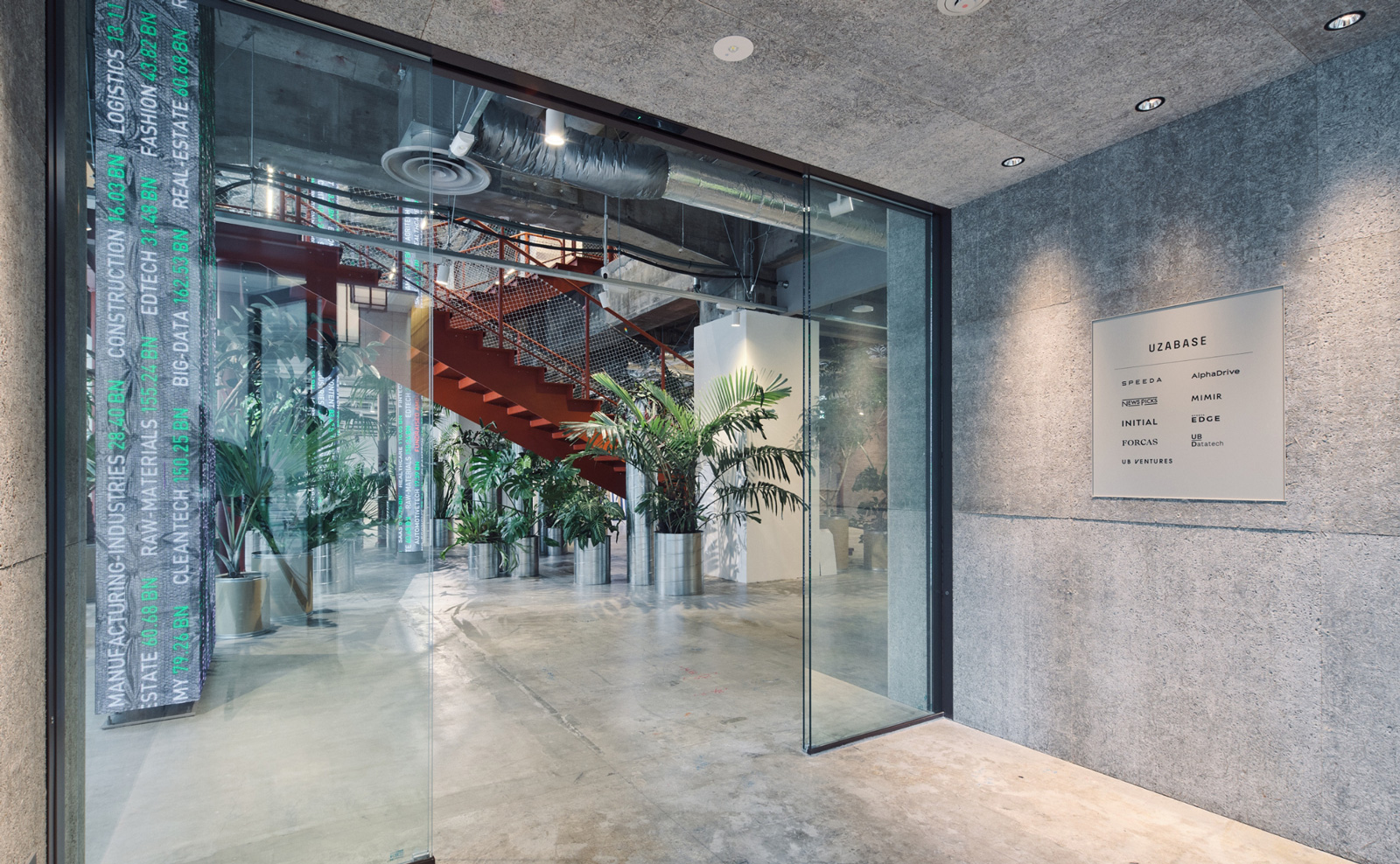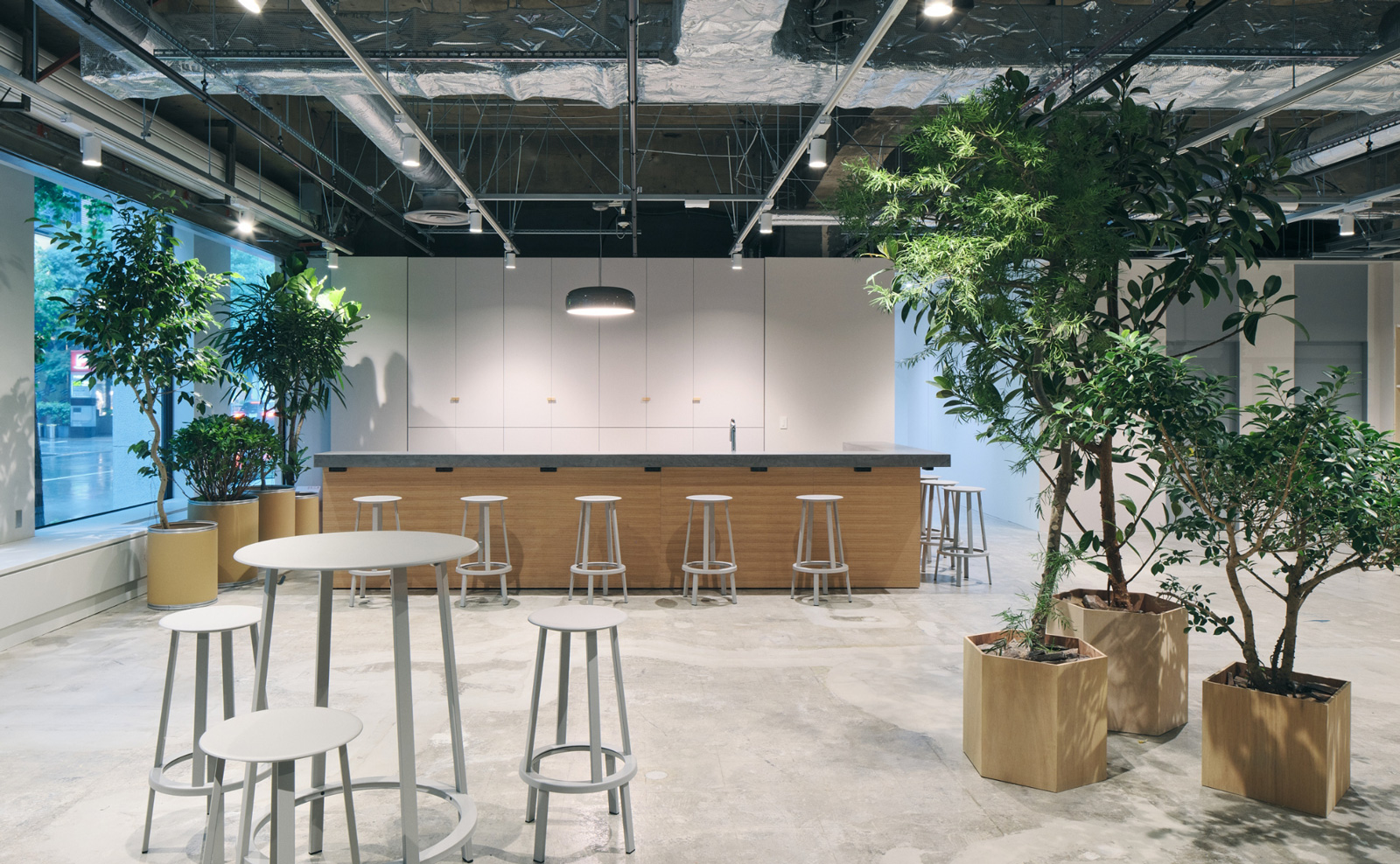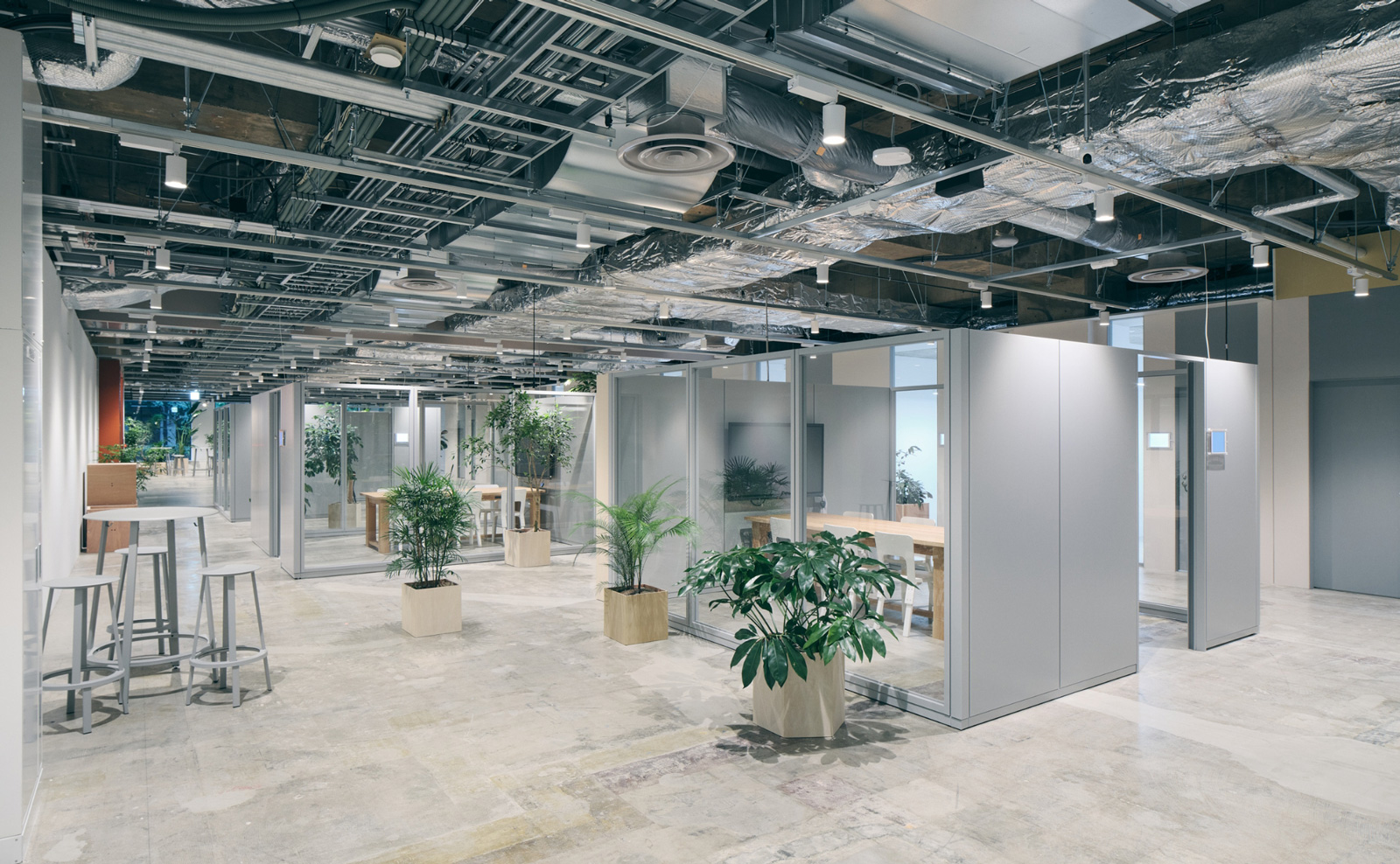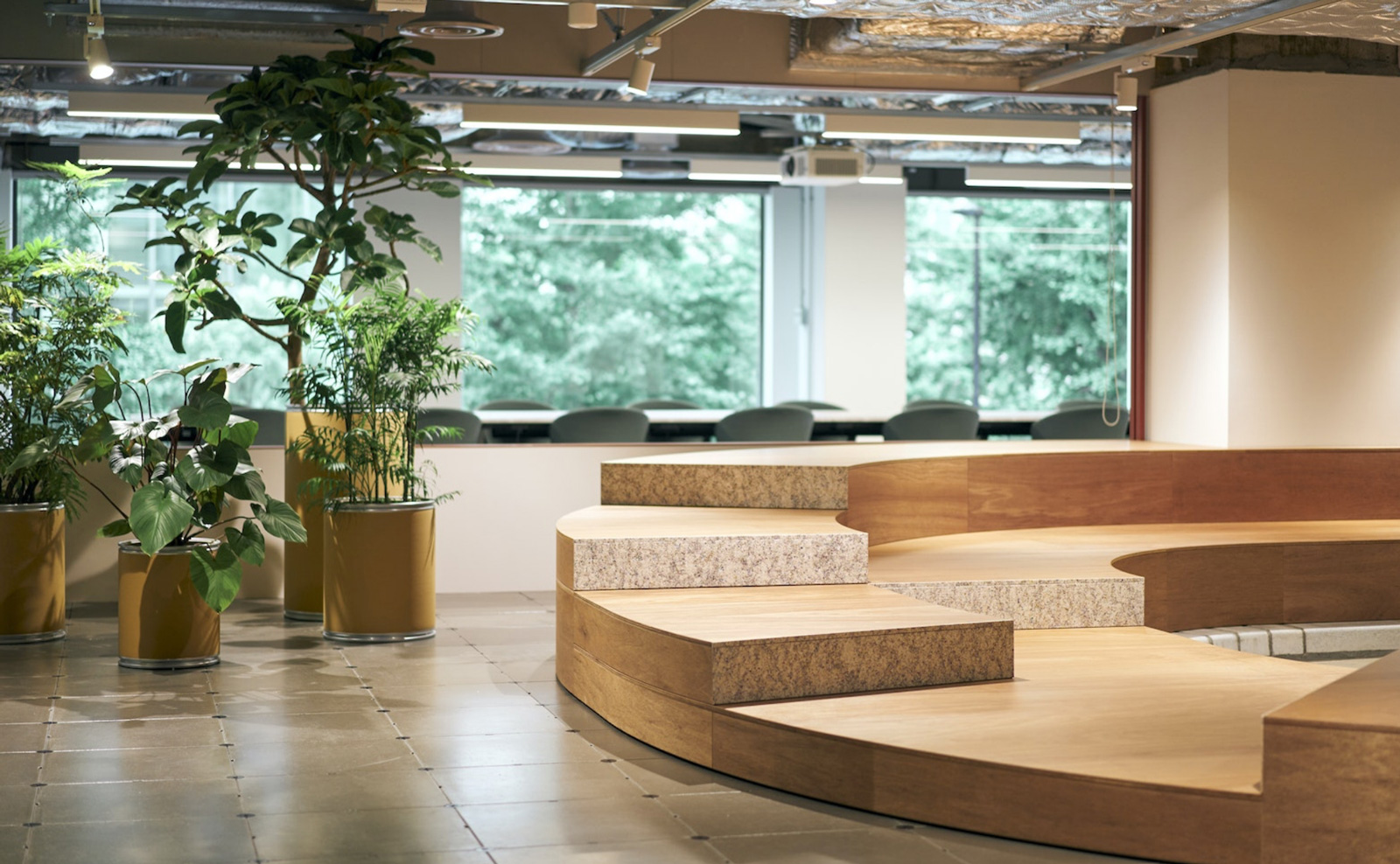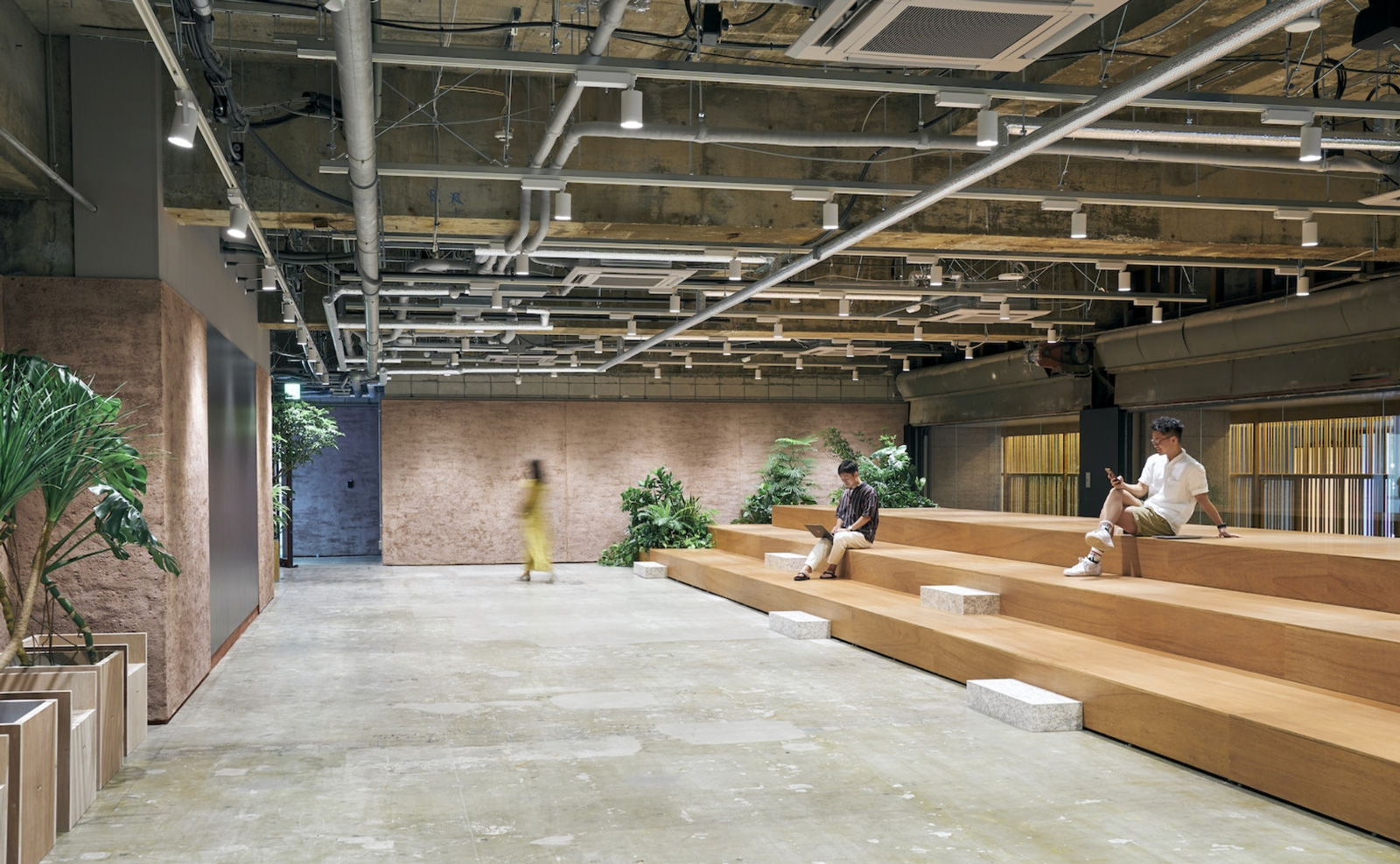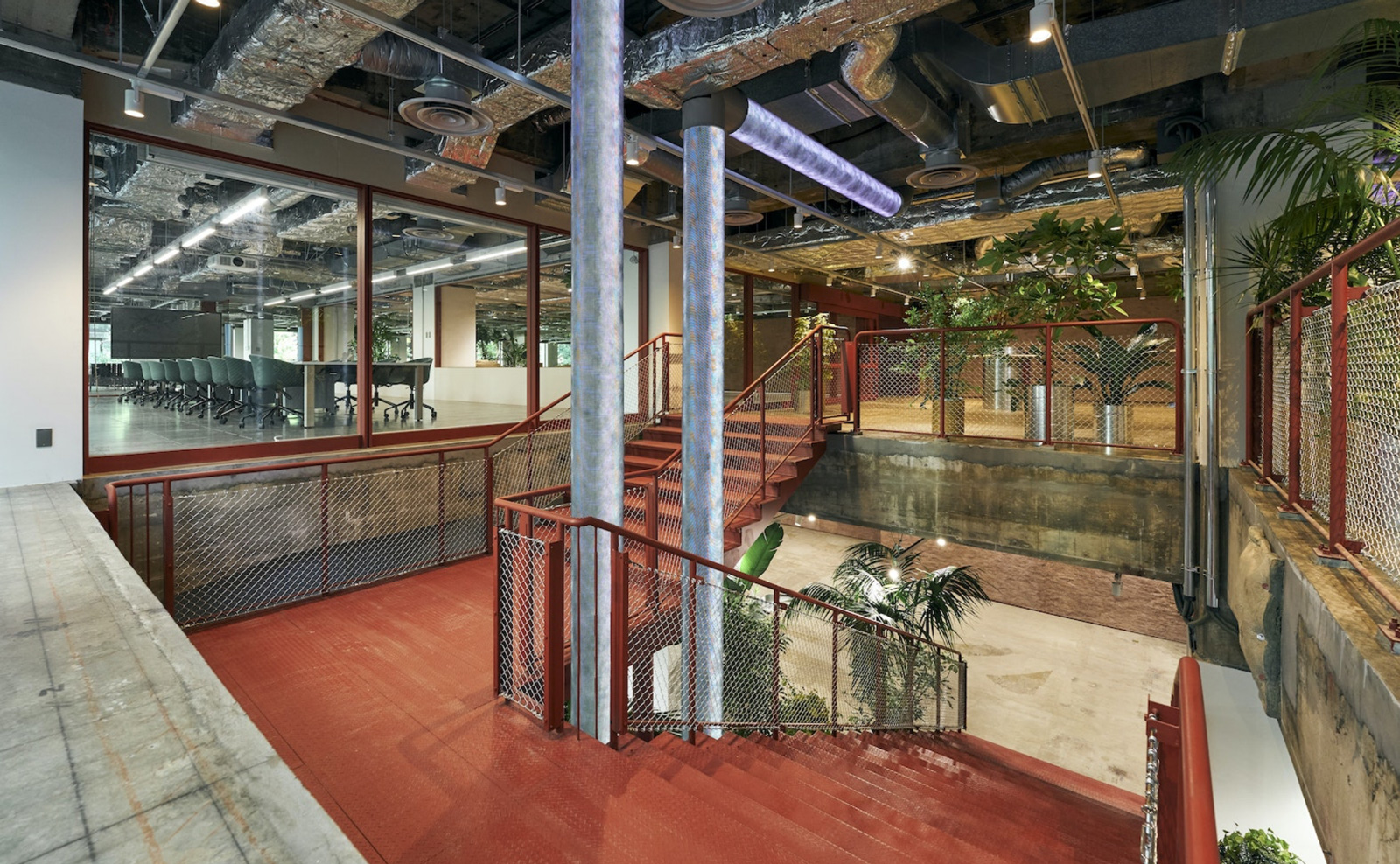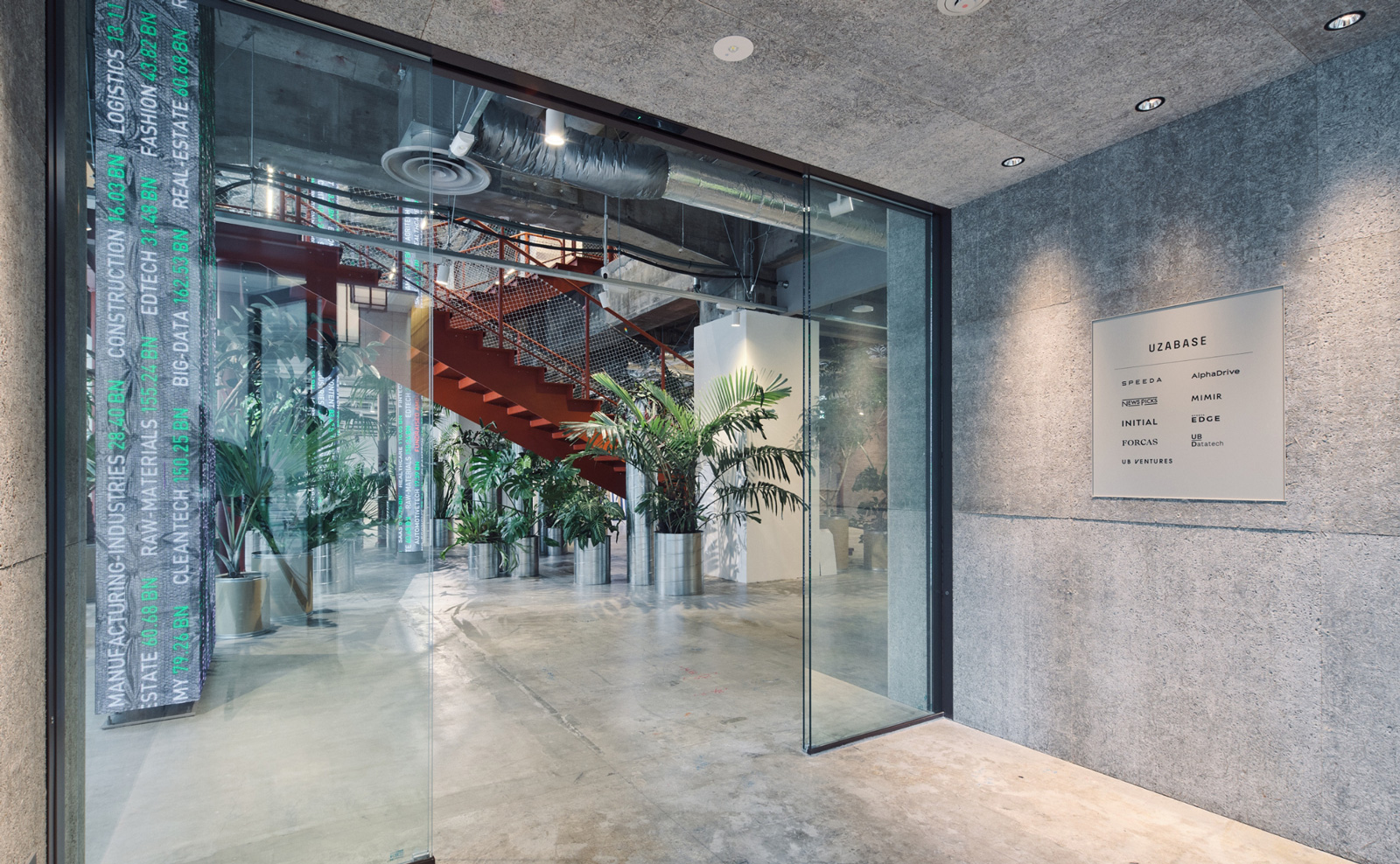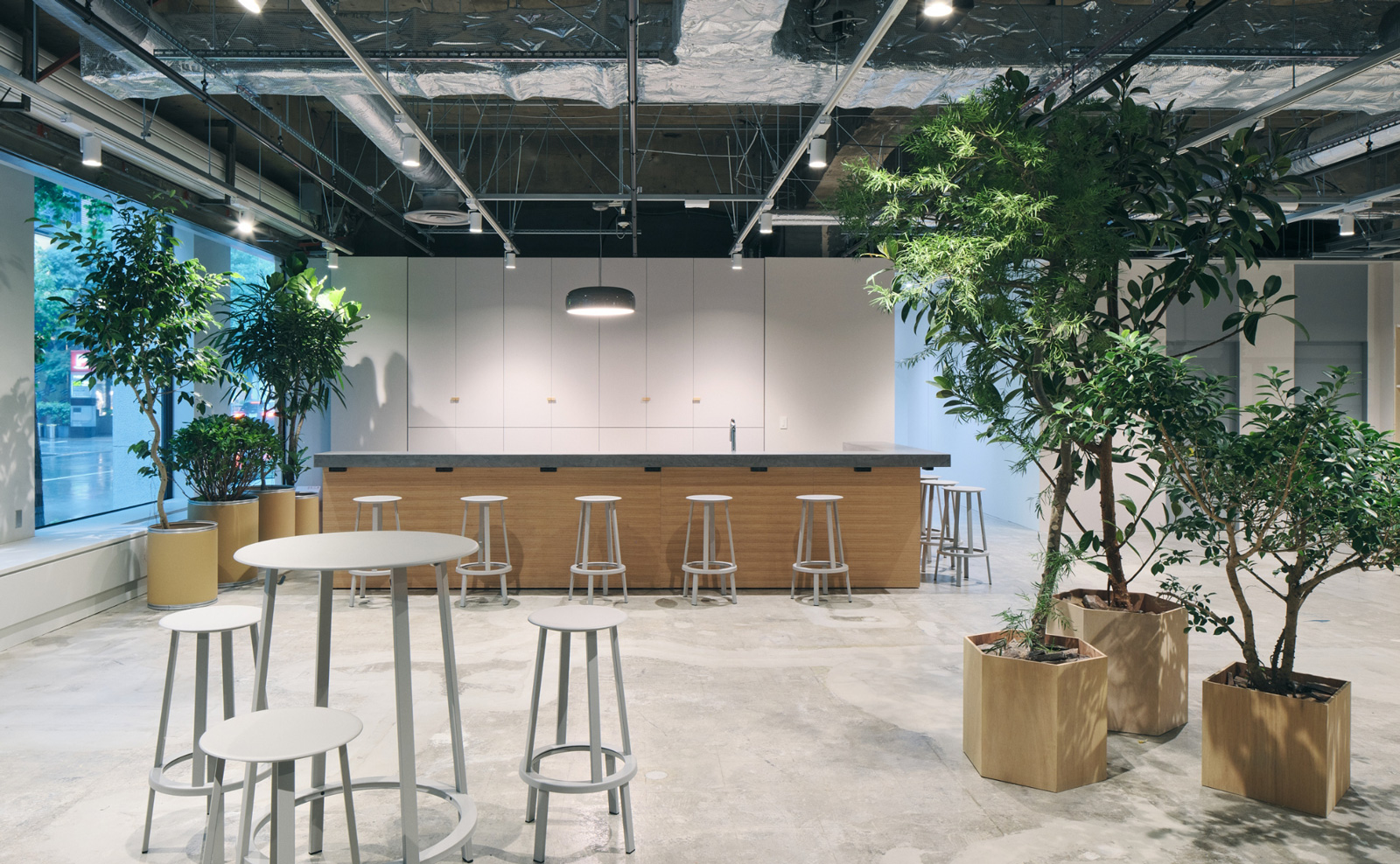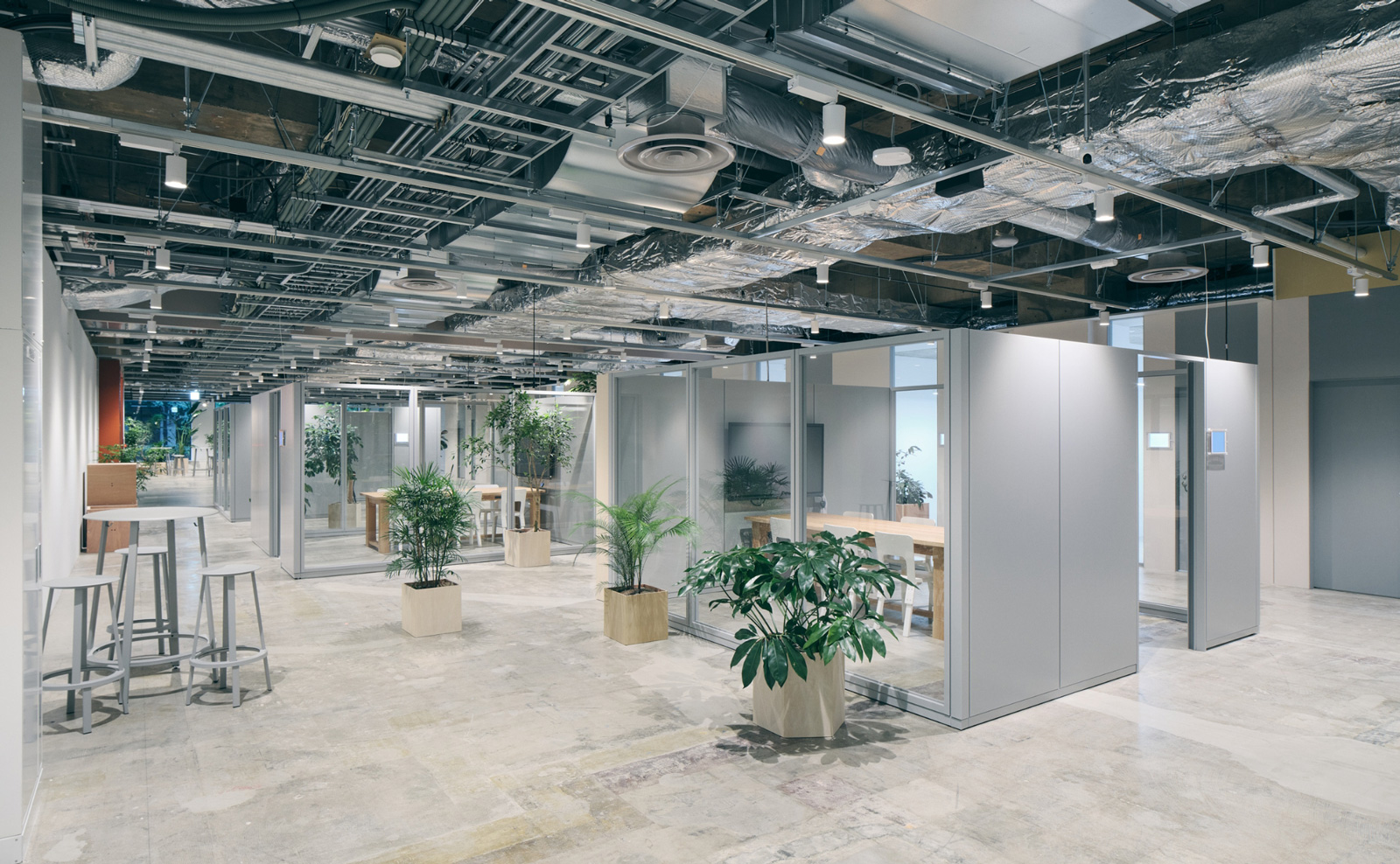 Please download logos, photos, etc. required for media publication, etc. from here.