The design for Uzabase City is based on three core values, with the goal of sharing our Purpose of "Awaken a world of play in business, with our insights" with the world.
Uzabase City enables members to leverage their skills and personalities for a multitude of purposes, including generating ideas with colleagues, debates, teaching, filming, pair programming, and training camps.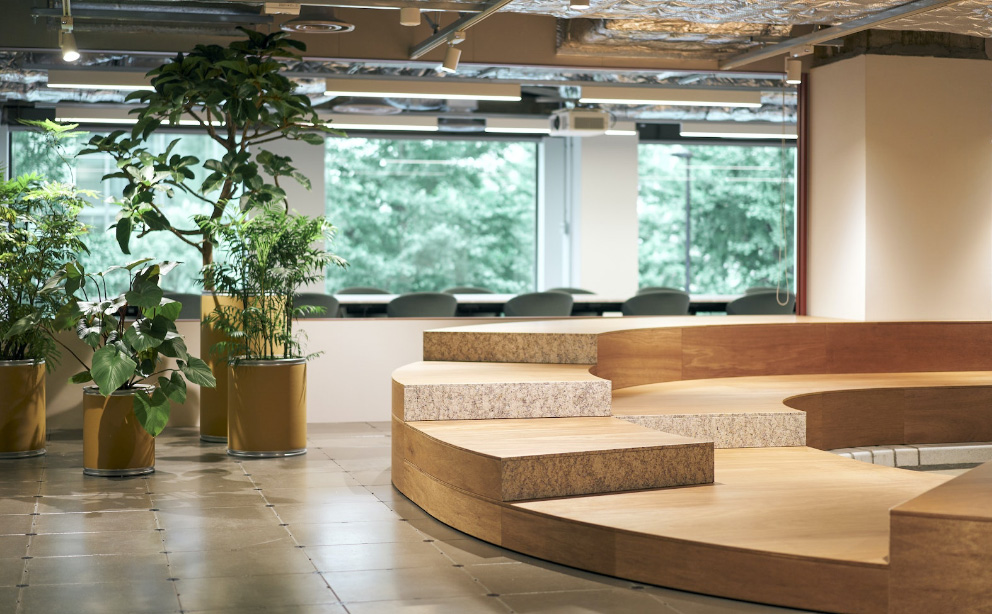 The office acts as a space for the whole Uzabase Group to gather. Unlike online meeting spaces, our members can truly unite together to share the same atmosphere, energy, and emotions.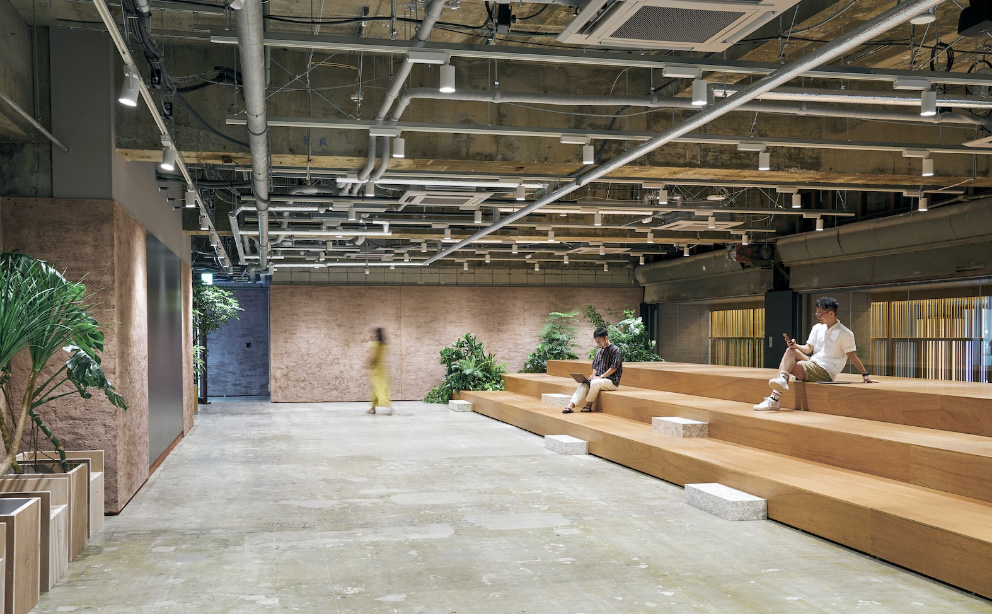 Uzabase believes in the power of business information. That is why we chose to locate our office in the Daimaru-Yu (Otemachi, Marunouchi, and Yurakucho) area, a central hub of the Japanese economy, acting as our base for the transmission of business information. By allowing business people to interact with us in this space, we move one step closer to achieving our purpose of "Awaken a world of play in business, with our insights."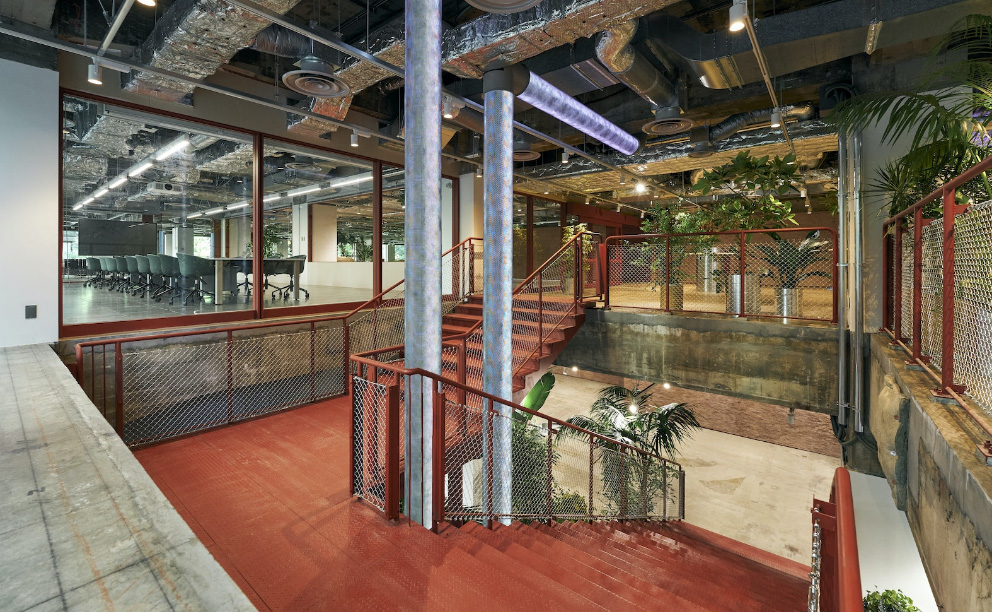 01 / 14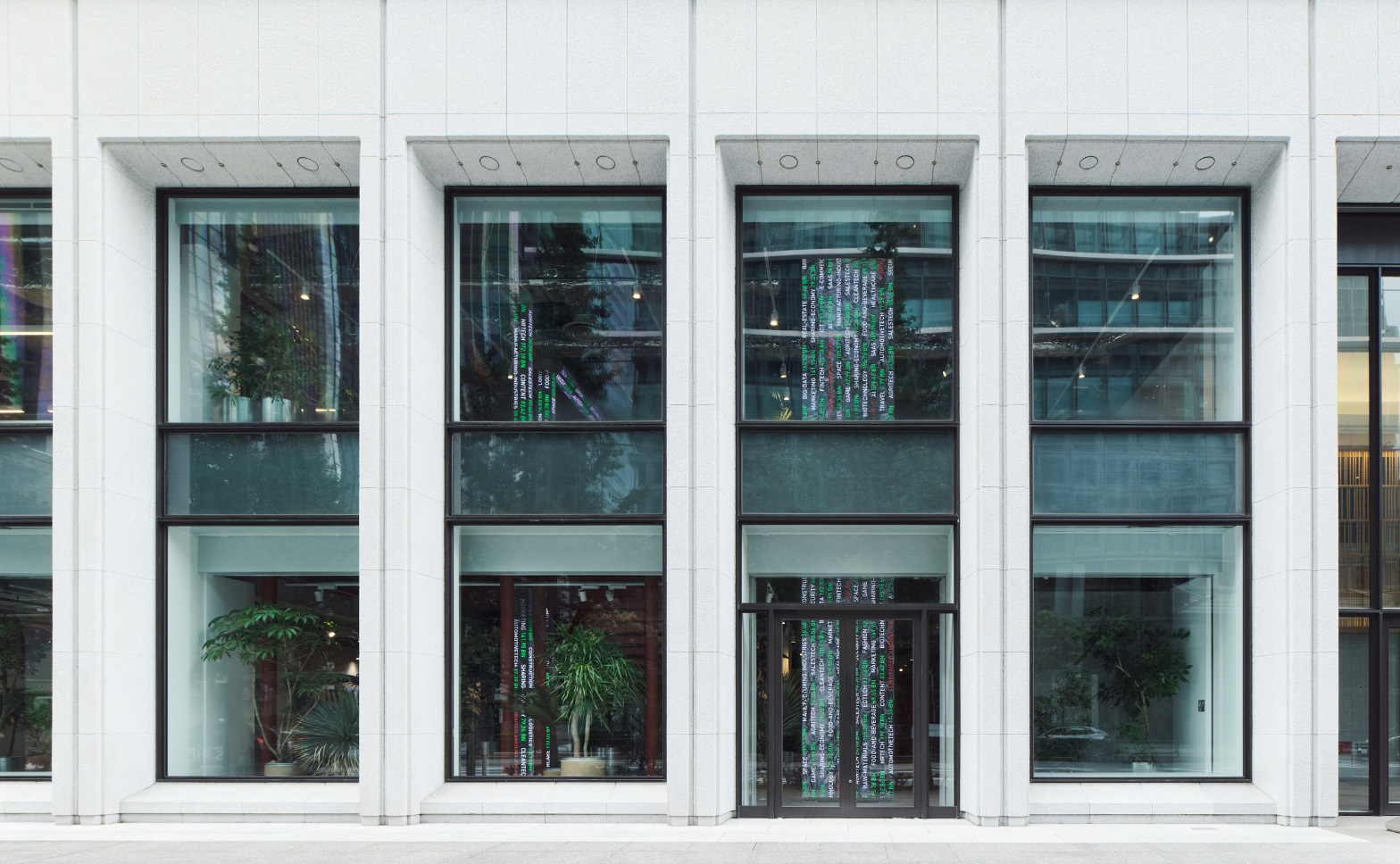 02 / 14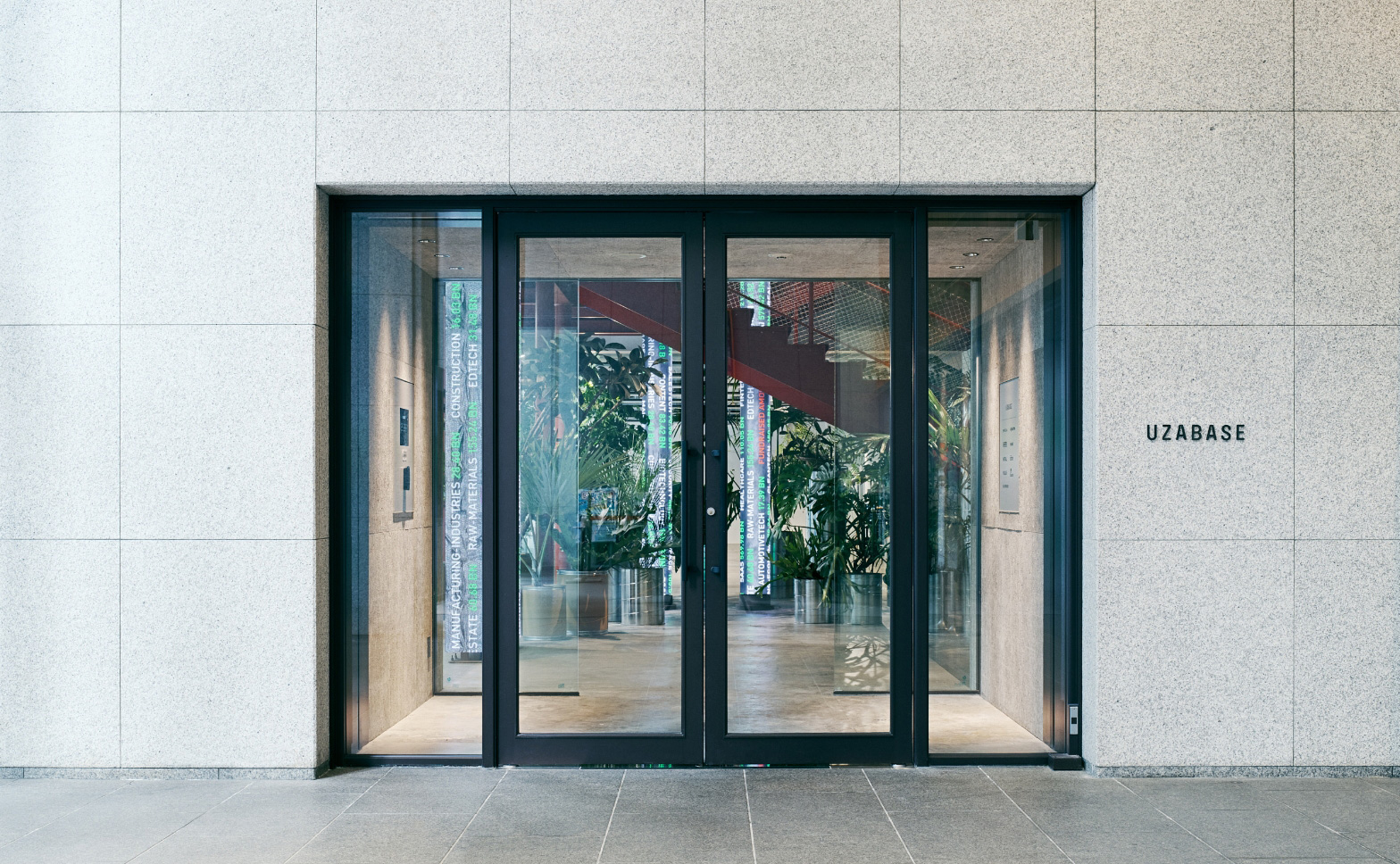 03 / 14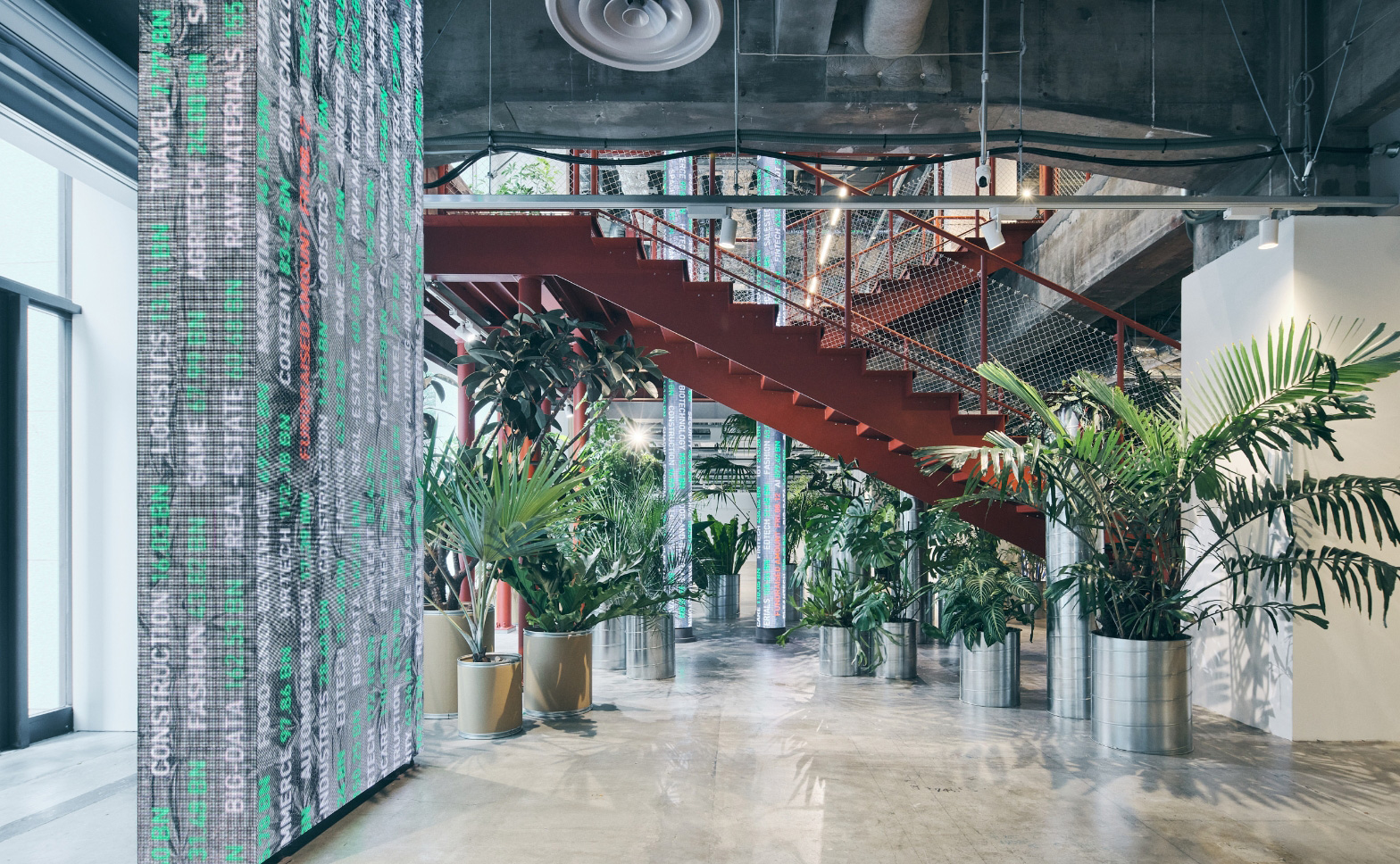 04 / 14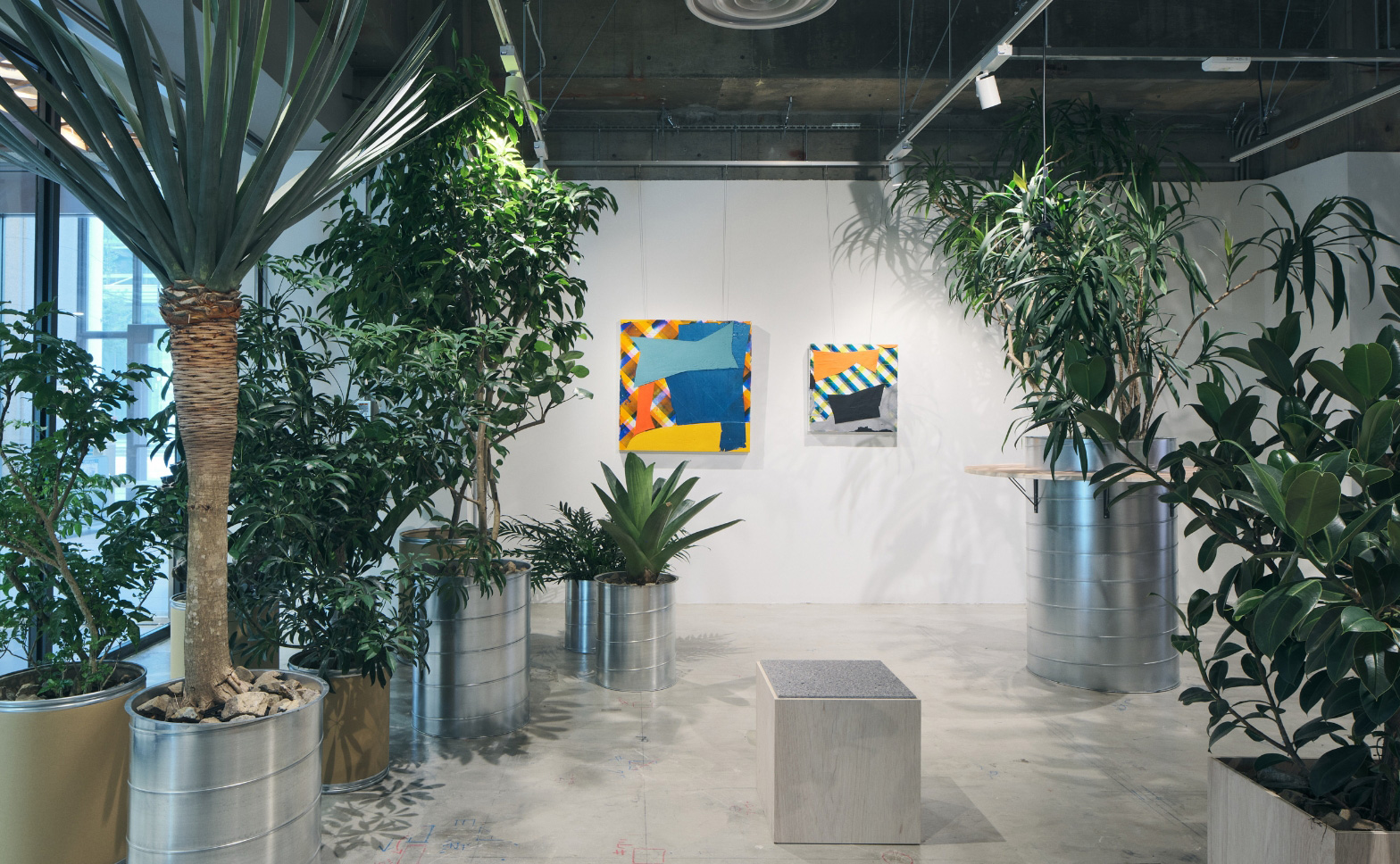 05 / 14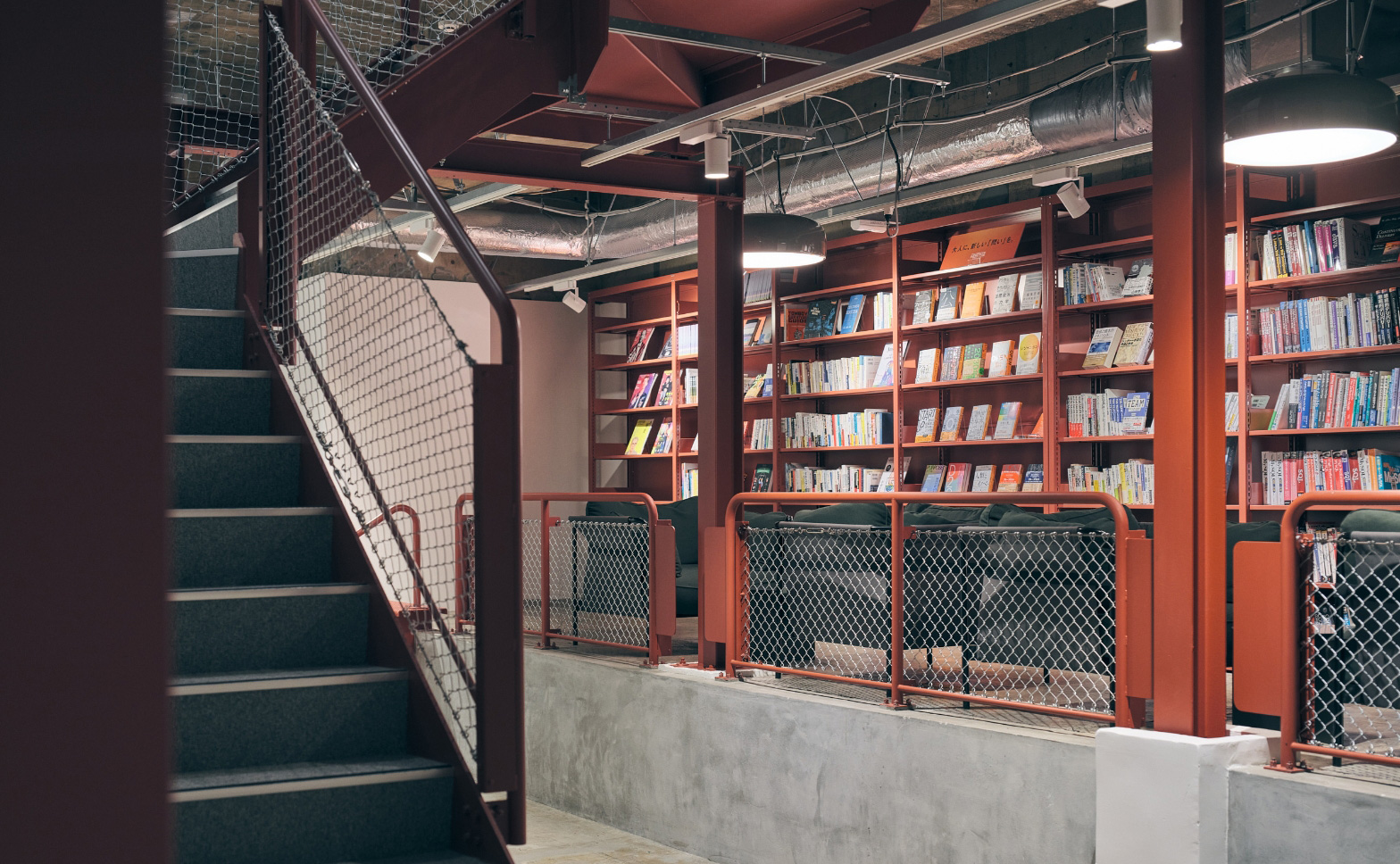 06 / 14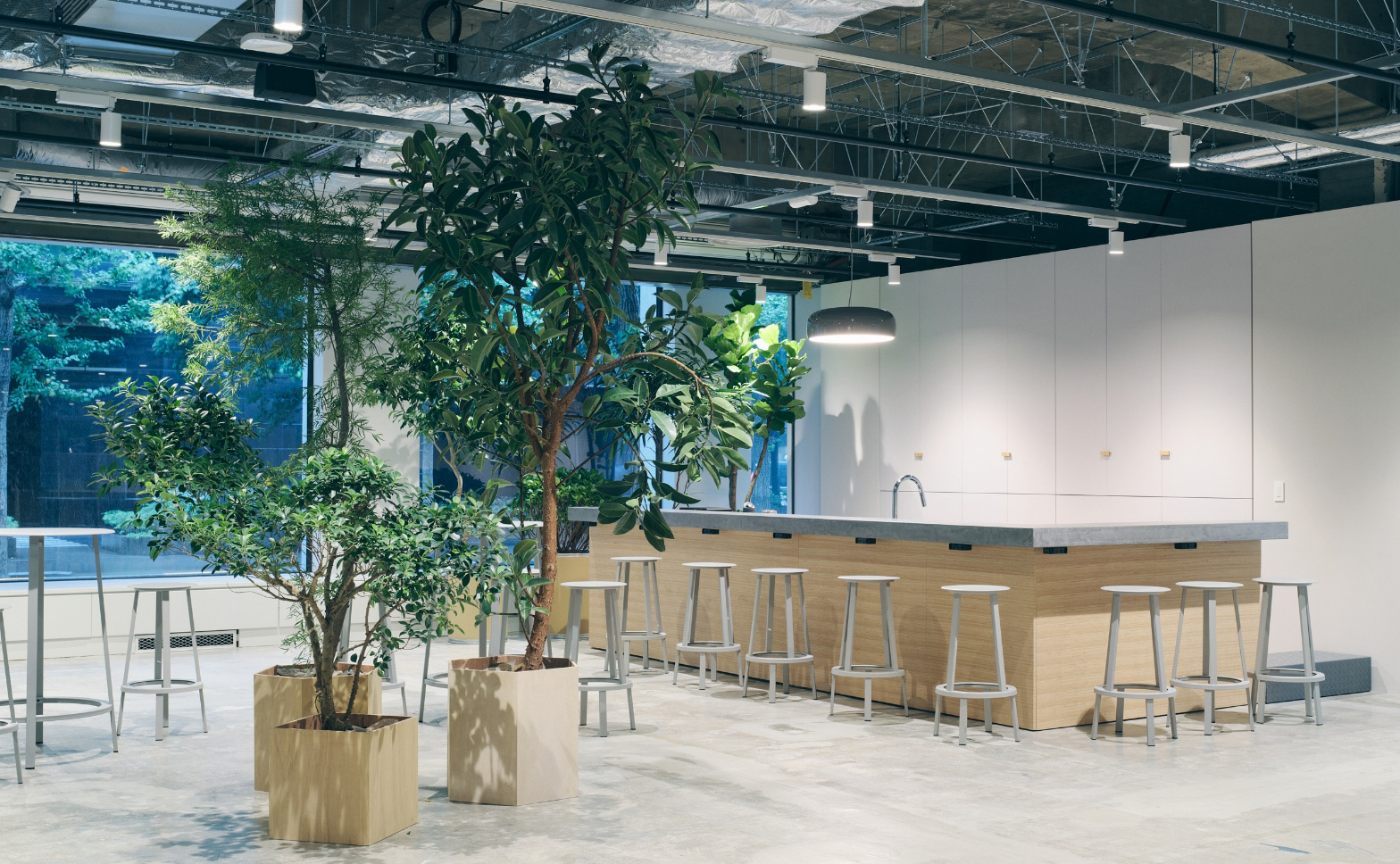 07 / 14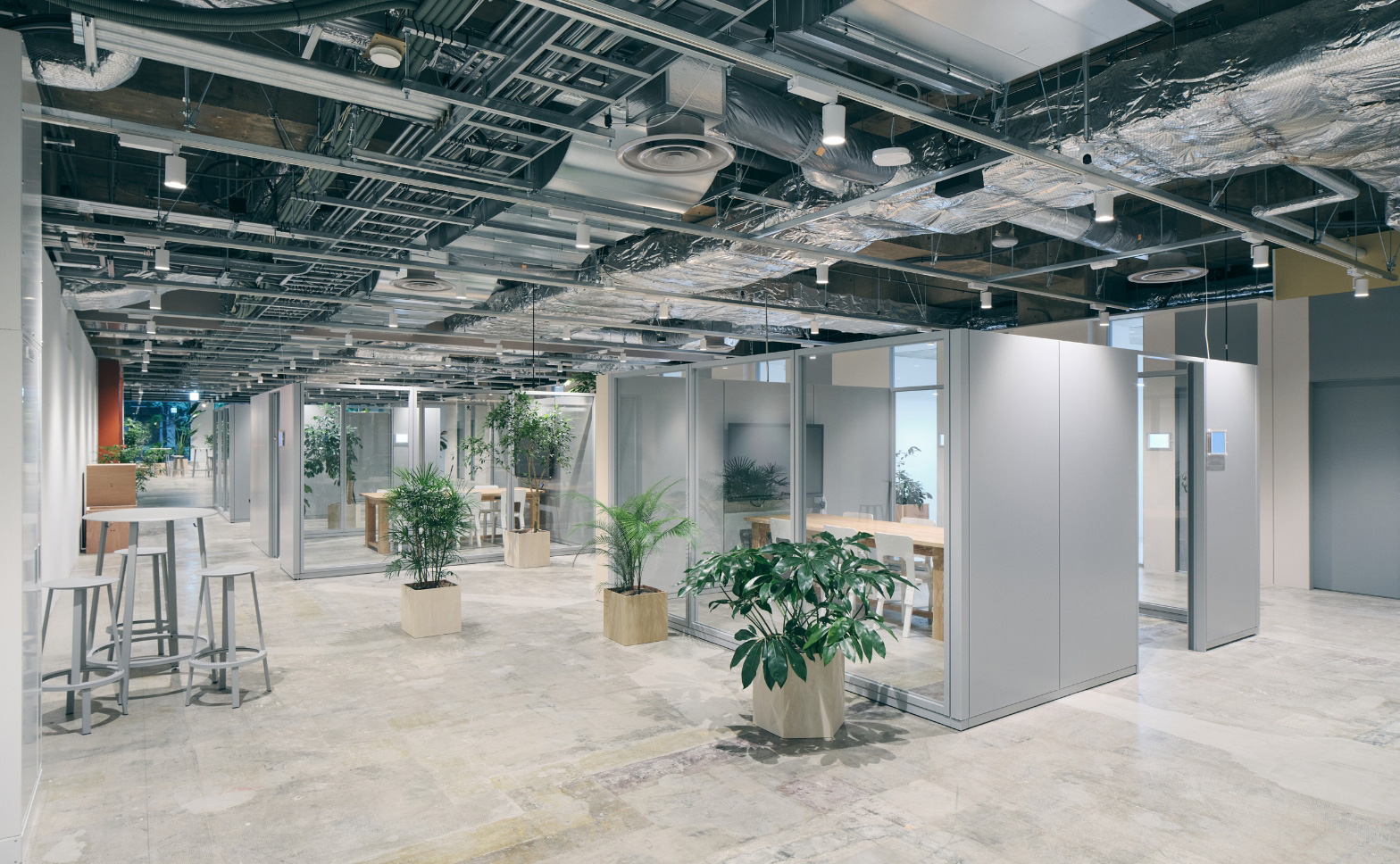 08 / 14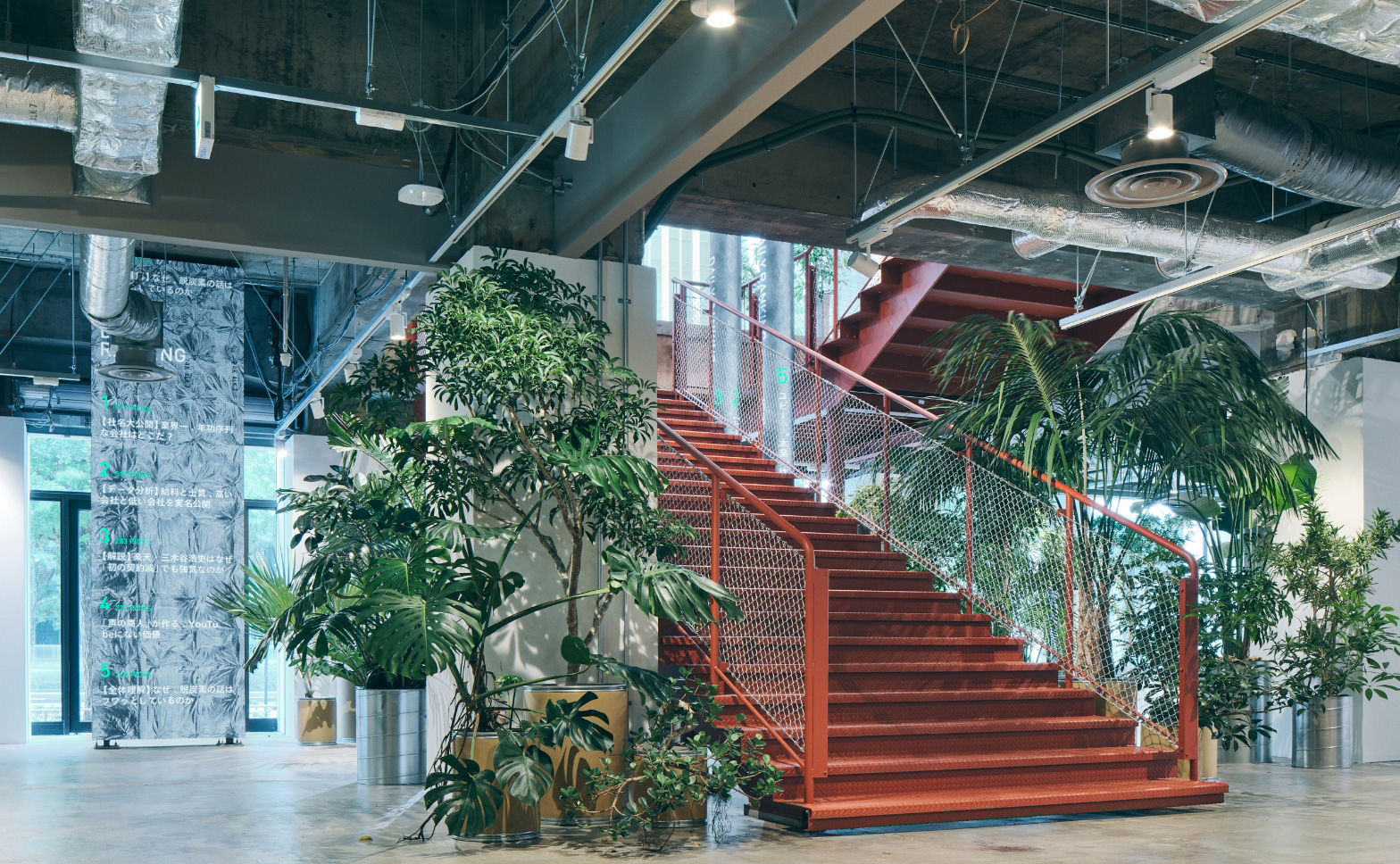 09 / 14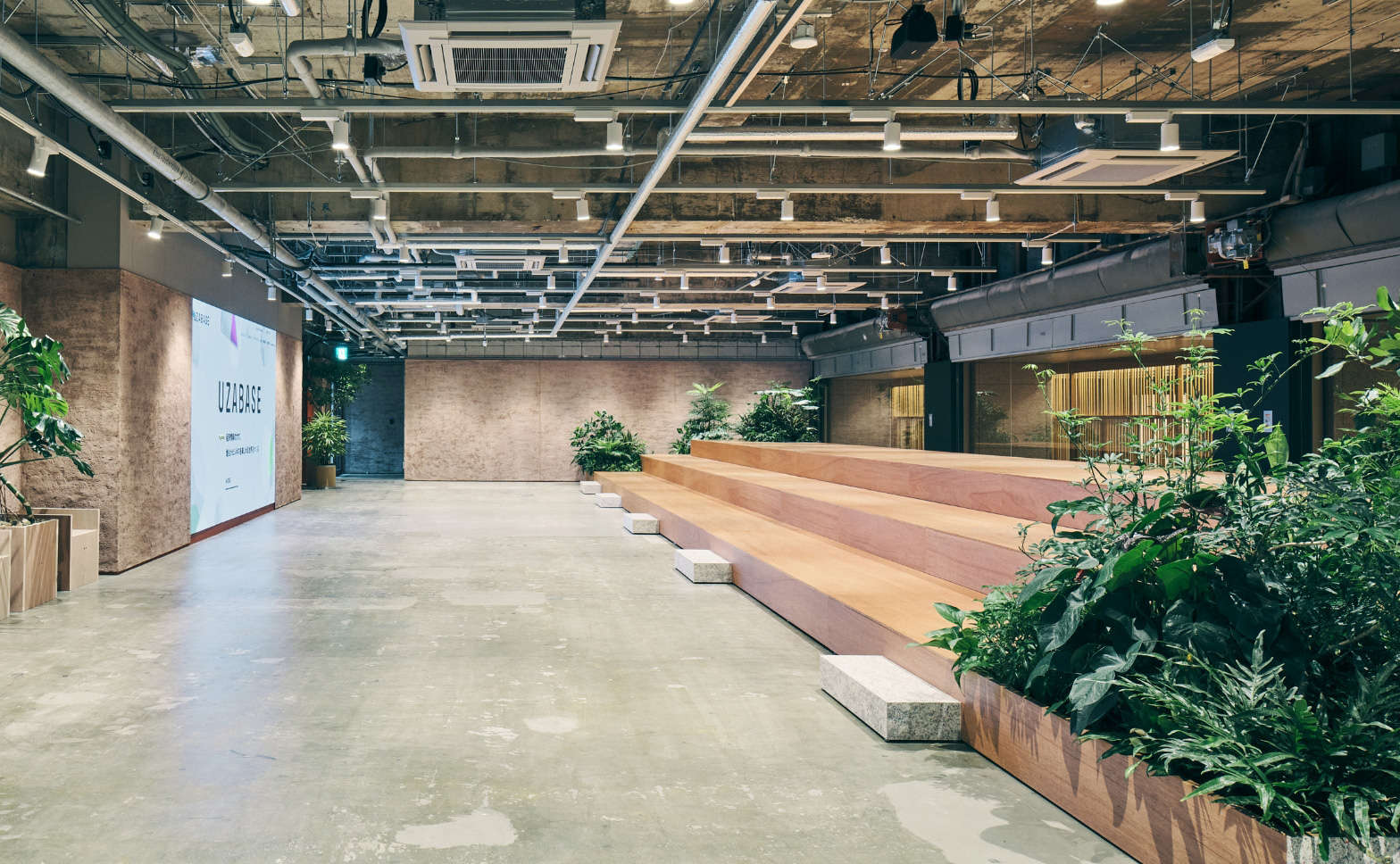 10 / 14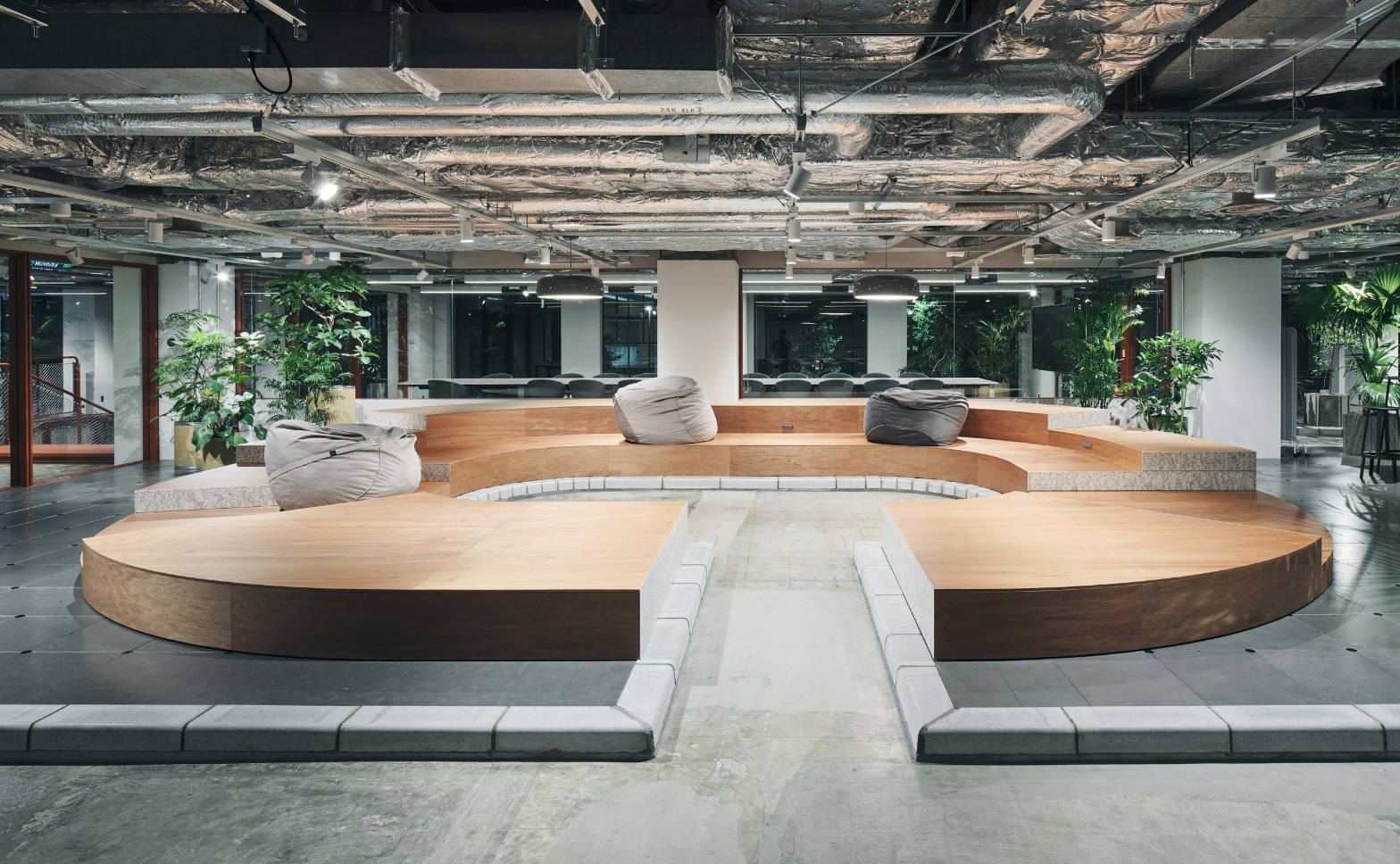 11 / 14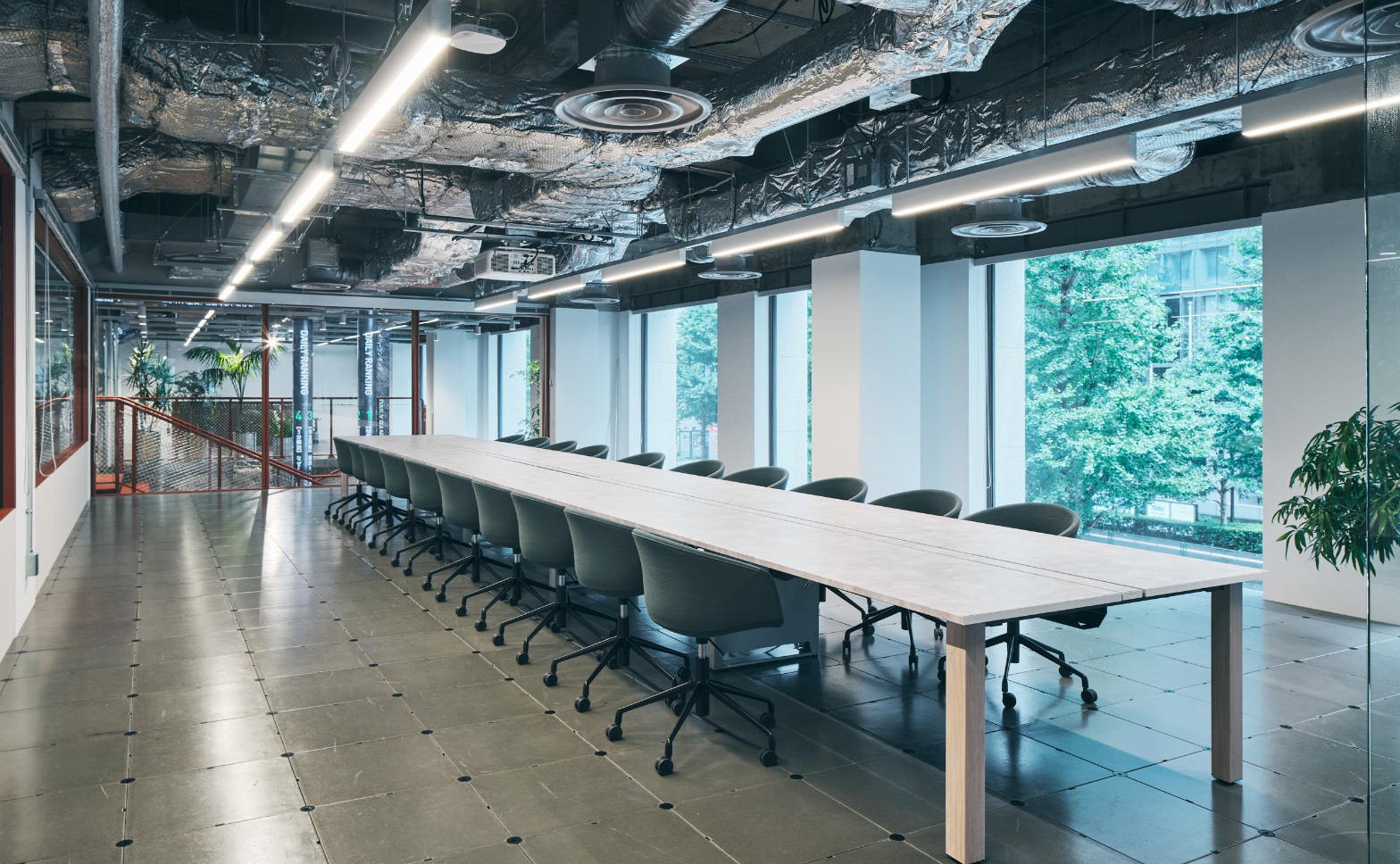 12 / 14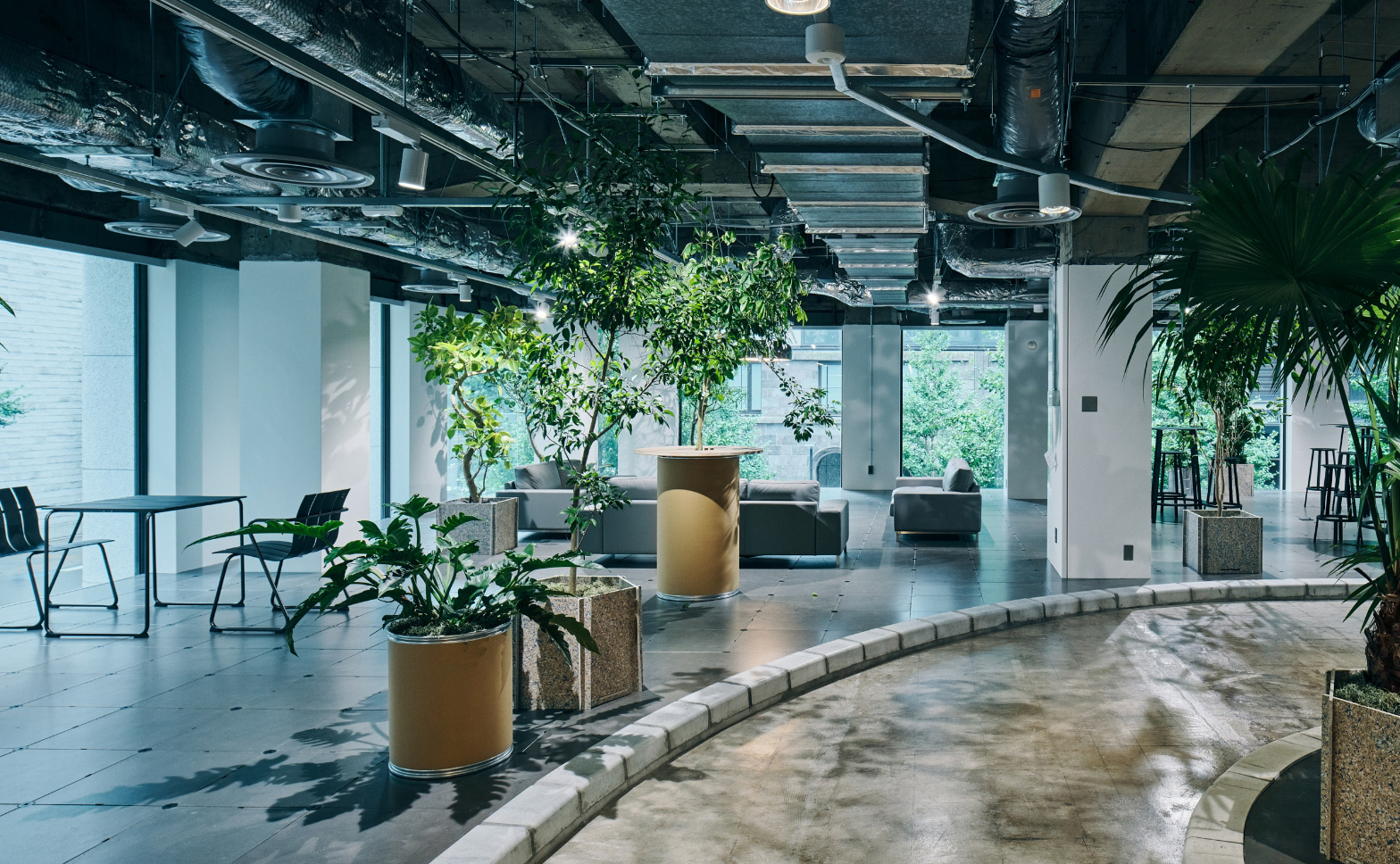 13 / 14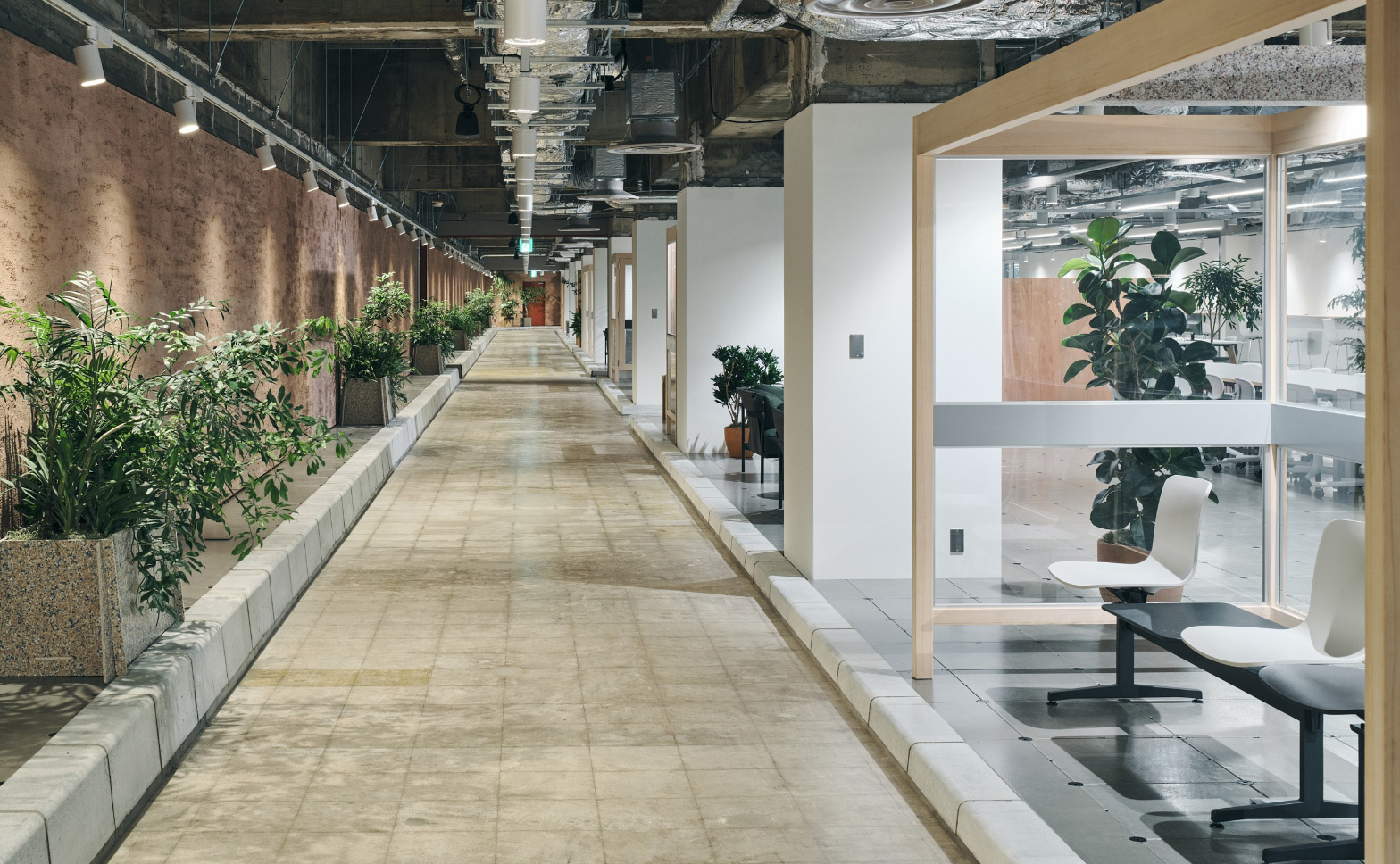 14 / 14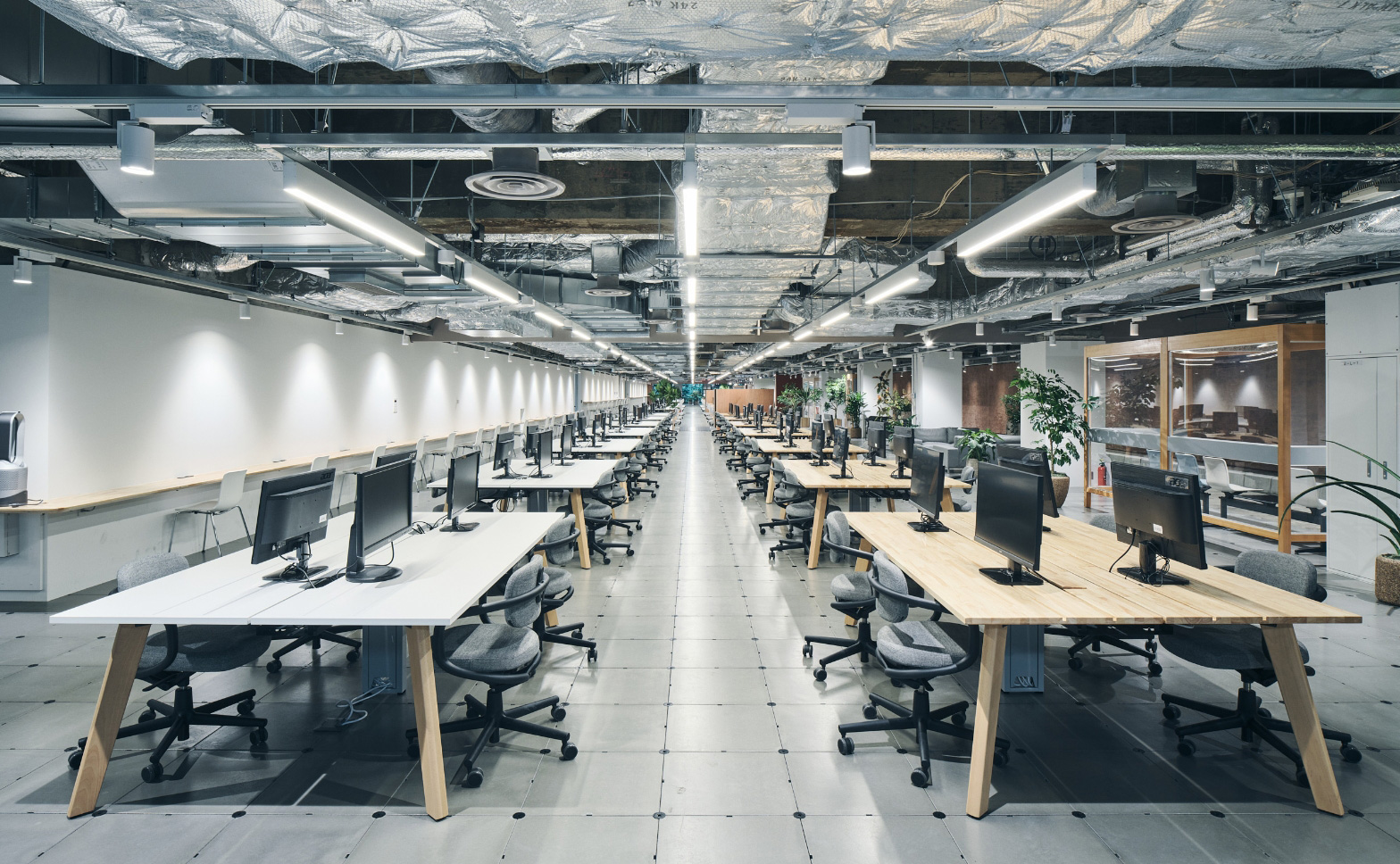 The office concept was a joint collaboration between in-house members and numerous external partners.
The ideas behind this concept are summarised in the following video.