We believe in the power of business insights. Together with our stakeholders, we will awaken a world of play in business, through SaaS as infrastructure that supports the daily activities of business people and social business media that enables users to enjoy business insights and initiate action.
We will continue enhancing the interconnections across different businesses and services to create greater synergies within the Group, drive business growth, and increase corporate value. We sincerely appreciate the support and advice of our shareholders to this end.
Since the founding of Uzabase, our growth has been supported by a countless number of people. Integrity has been the top priority in our efforts to establish a trusting long-term relationship with our stakeholders.
If you decide to become a shareholder of Uzabase, our hope is to maintain your support for as many years as possible. To that end, we announce the following three promises to our shareholders and investors.
"Awaken a world of play in business, with our insights." Uzabase exists to achieve this Purpose. A world of play in business is a world where the purposes of society, businesses, and individuals are materialized in harmony. We believe that business insights have the power to build such a world. We promise to act faithfully to our Purpose in order to make the world a better place.
A world of play in business is equal to a world that keeps developing in a sustainable manner. The Purpose of Uzabase is to create such a world. In order to balance economic profit and social benefit, and to prove that these two do not contradict each other, we have identified our key materiality issues. Through SaaS as infrastructure that enables business management rooted in sustainability and social business media that guides individuals to sustainable action, we promise to contribute to the sustainable development of the world.
We will ensure transparency as much as possible and disclose not only positive information but also, and more importantly, negative information. We always strive to deliver on our commitments, but taking on challenges can sometimes result in failure. In such cases, we will face our mistakes earnestly, fulfill our accountability, and make improvements as quickly as possible. In order to gain the trust of our shareholders, we promise to ensure transparency of information and be responsible for our actions and results.
The above are the three promises to our shareholders and investors.
We will uphold these promises and keep improving ourselves to encourage more and more people to become shareholders of Uzabase.
We look forward to your lasting support.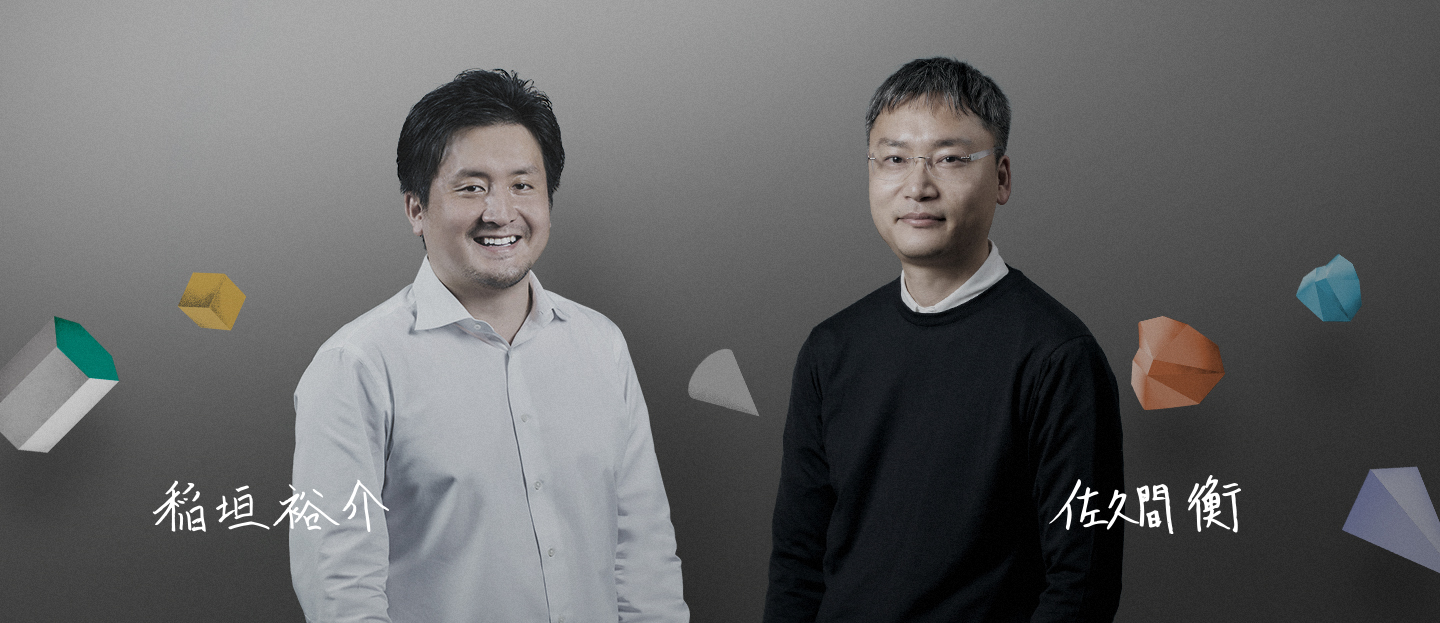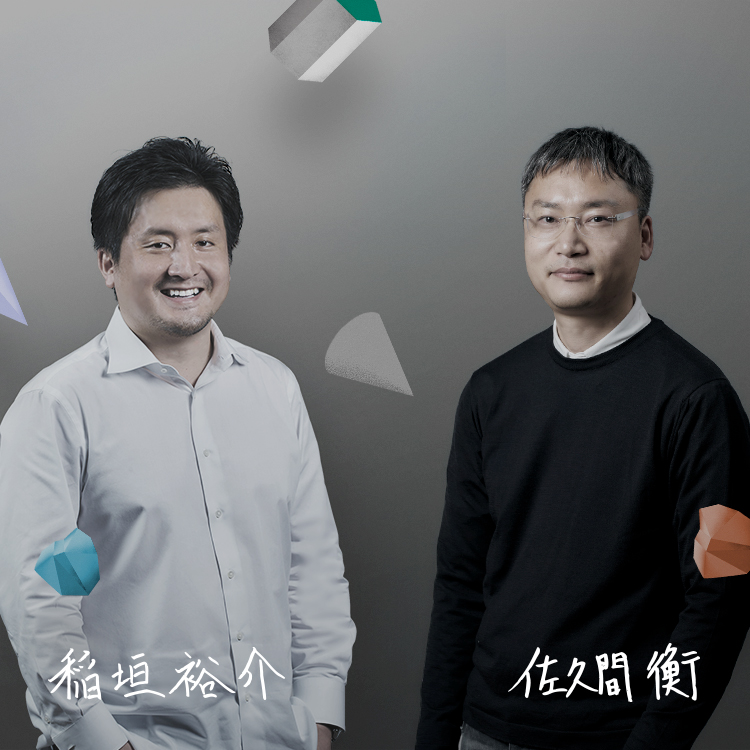 Co-Chief Executive Officer/Chief Technical Officer
Yusuke Inagaki
Co-Chief Executive Officer
Taira Sakuma